Faced with their first acid test, Canada's liquid-alt ETFs have performed as expected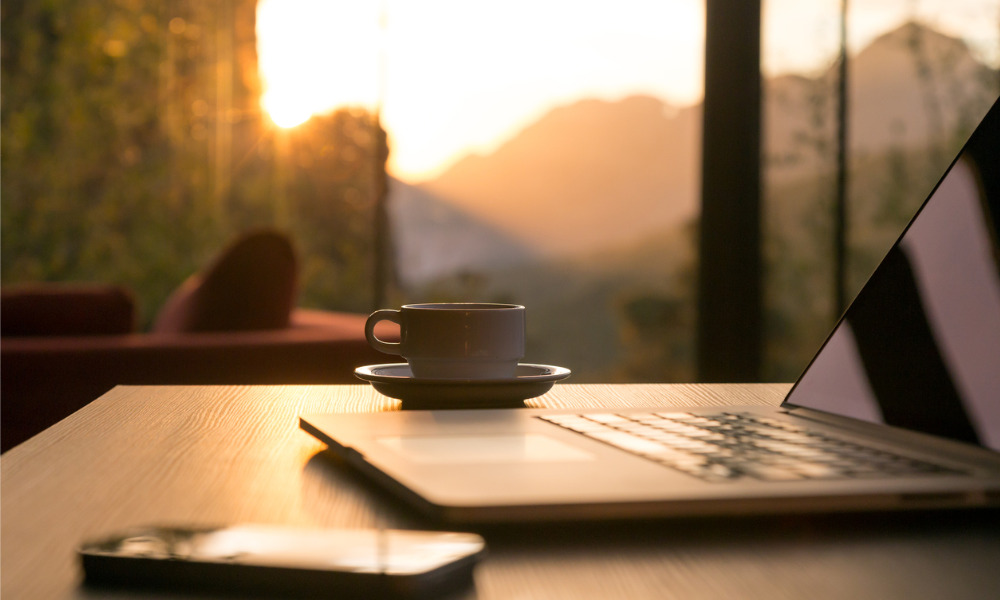 In the face of the market difficulties precipitated by the COVID-19 pandemic in 2020, there's increasing interest in the use of alternative assets and strategies to provide much-needed portfolio defence and diversification. That spark of demand could be just the thing to generate an explosion in the young-but-growing Canadian liquid-alternative ETFs space.
In the two years since the Canadian Securities Administrators (CSA) rolled out streamlined regulations surrounding alternative mutual funds in January 2019, the category has seen a flurry of new launches, as well as pre-existing alternative asset ETFs being refiled to fit under the new regime.
In its Canadian ETF Flows report for the full year 2020, National Bank said documented flows into Canada-listed alternative ETFs were less than $100 million in 2018; last year, the category took in more than $500 million.
Over the same period, the number of listed alternative ETFs in Canada grew from just four products to 20 single long products, including a number of inverse and leveraged ETFs. As of last year, assets gathered by such funds totalled $1.4 billion.
"The tumultuous market conditions in 2020 put Alternative ETFs to the test, and many did in fact behave in a fashion that was consistent with their stated goals of reduced drawdown, uncorrelated diversification, or improved risk-adjusted performance," the report said.
Referring to the 2020 calendar year performance of selected ETFs representing categories including credit-focused, anti-beta, and multi-strategy rotation funds, National Bank said market-neutral products were grinding higher through various market conditions. Anti-beta strategies, meanwhile, delivered positive returns during the worst of the selloff early in the year; near the end of 2020, they mean-reverted as the S&P/TSX returned to its pre-pandemic levels.
"From the perspective of fund flows, investors withdrew from market-neutral and anti-beta ETFs towards the end of March, perhaps in an act of 'profit-taking,' to rebalance into lower-priced risk assets; if so, this would be an effective market timing," the report said. "Multi-strategy alternative ETFs suffered from outflows overall while all the other 'alt' categories received inflows."