Online resource for advisors includes educational videos, downside protection charts, regulatory explainers, and more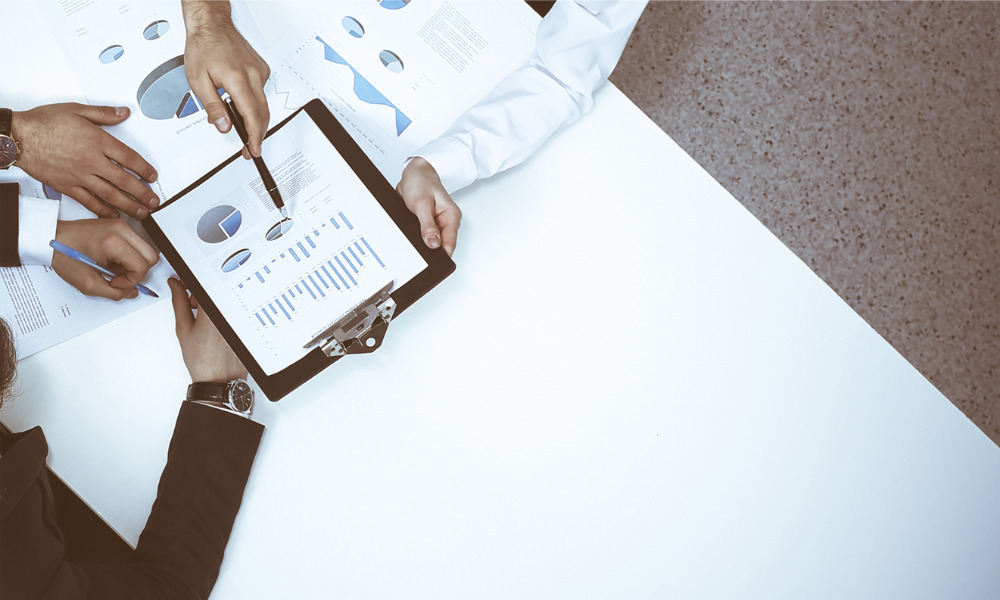 Amid growing recognition of the need for defence and diversification in Canadian portfolios, the Alternative Investment Management Association (AIMA) has announced the new publication of an online resource to help advisors learn more about the space.
Sponsored by Scotiabank Global Banking and Markets, An Advisor's Essential Guide to Alternative Funds in Canada was published to support the continued growth of Canada's alternative investment space. Made for new and veteran investors alike, the guide promises to further readers' understanding of the industry, risk-management considerations, portfolio benefits, and key terms, among other areas.
"Canada is home to a talented community of alternative investment firms whose strategies can be implemented on an evergreen basis to reduce portfolio volatility and provide diversified return streams in retail investor portfolios," said Claire Van Wyk-Allan, CAIA, director and head of Canada, AIMA. "This AIMA Advisor Guide provides education and key resources for new and veteran investors alike to better understand hedge funds, liquid alternatives and private credit funds."
Read more: Private credit funds adapt to demand for liquidity
Aside from due diligence question highlights, the guide includes media such as five-minute educational videos, an investor infographic, downside protection charts, and continuing education advisor presentations.
Readers can get better acquainted with key regulatory differences between fund structures. Advisors can also get practical guidance with questions to ask their head office when weighing allocations to hedge funds, private credit funds, alternative mutual funds, and alternative ETFs. The guide also features a directory of AIMA members organized by strategy and fund structure.
Beyond that, readers can also learn about asset-allocation trends, including alternative investment leadership and engagement by notable institutional investors in Canada.
"Performance through the pandemic has proven that alternatives are resilient and essential to safeguard against the volatility in the market and the low-rate environment," said Belle Kaura, VP Legal & CCO at Third Eye Capital, who is also chair of AIMA Canada's board of directors and a member of the Executive Committee, 2018-2022.
"The proportion of alternatives will increase as advisors gain more access to these and there is greater familiarity with strategies and how to assess products to meet risk tolerance, liquidity needs and return targets," Kaura said. "Strategies across a continuum of risk return profiles should dispel the notion that all alternatives are high risk, allowing advisors to allocate to better protect and create investor wealth.