Initial public offering of class A and class F units targets minimum size of US$10 million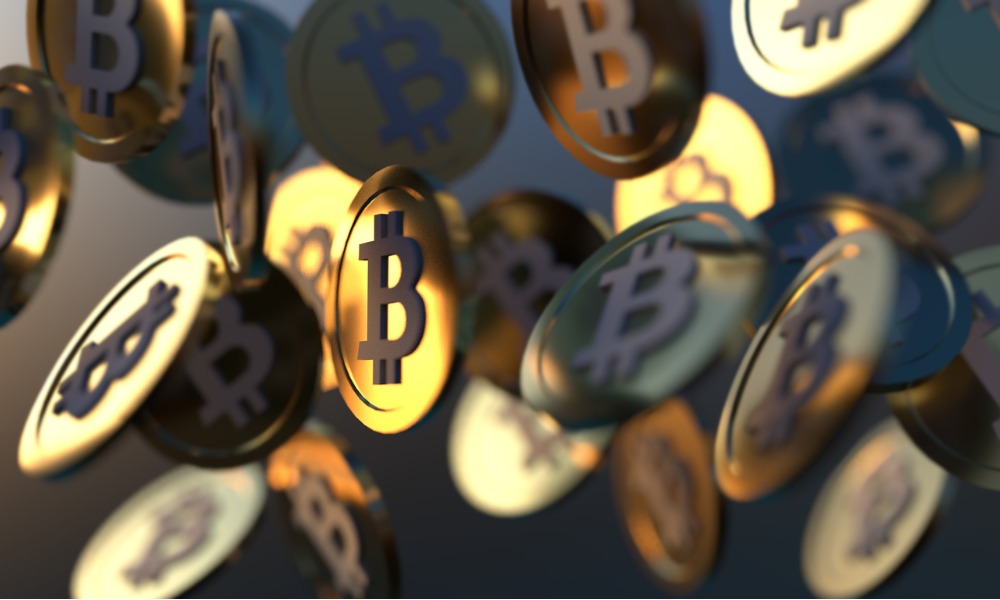 3iQ has announced that it has received a receipt for a final prospectus for The Bitcoin Fund, which has been filed with securities regulatory authorities in all of the provinces and territories of Canada.
The prospectus is in relation to an initial public offering of class A and class F units of the fund at US$10 per unit. The TSX has granted approval to list class A units under the symbol QBTC.U, subject to certain TSX requirements. Class F Units will not be listed on a stock exchange, but will be reclassified into class A units upon the closing of the offering.
3iQ also announced that pursuant to the merger of 3iQ Bitcoin Trust into The Bitcoin Fund, which was approved at a special meeting of unitholders held on March 16, it will be distributing class B units of the fund as qualified under the prospectus. Unitholders of 3iQ Bitcoin Trust will receive class B units, which will also be reclassified as class A units.
The offering, whose closing date is anticipated to be April 9, will have a minimum size of US$10 million and a maximum size of US$50 million, with class B units issued pursuant to the merger counted in each case.
Canaccord Genuity and Echelon Wealth Partners are the co-leaders of the syndicate of agents for the offering; Leede Jones Gable, Mackie Research Capital Corporation, and PI Financial are also part of the syndicate. Agents have an option to purchase up to an additional 15% of the class A units issued on the offering's closing date, which they can exercise within 30 days from the closing date of the offering.
The Bitcoin Fund aims to provide unitholders with exposure to bitcoin and daily movements of the U.S. dollar price of bitcoin, as well as the opportunity for long-term capital appreciation.