A new analysis of the global hedge fund industry shows fewer new funds launched in 2022 than in the previous two years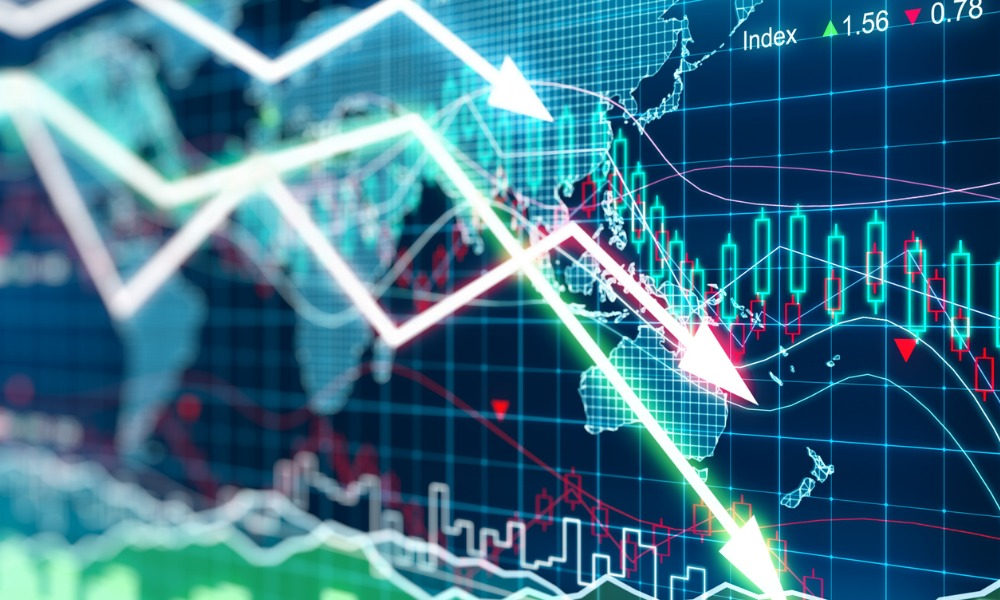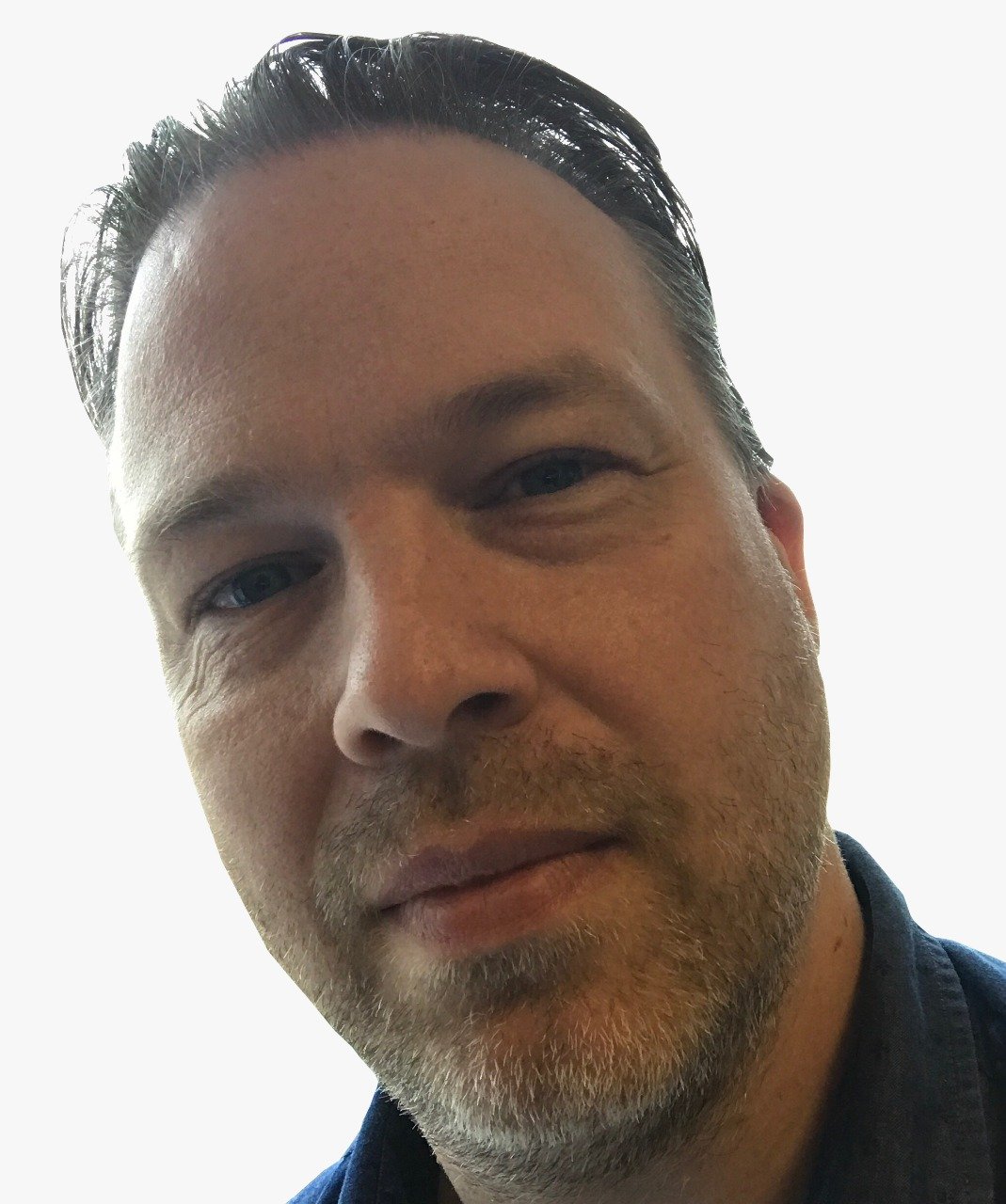 The global hedge fund industry continues to grow but at a slower pace than during the pandemic.
There were only around 900 new funds launched in 2022 compared to a record of more than 2000 in each of the previous two years according to a new analysis. Last year saw the smallest number of launches since 2010.
Using data from Preqin and various hedge fund managers, quantum fintech SigTech has researched the industry which currently has around 30,000 funds globally.
The industry is focused on the United States with a 65.4% market share, followed by the UK (8.8%) and Hong Kong (3.5%). Canada's market share is 2.3%, larger than Brazil (2.2%), Switzerland (2%), France (1.7%), Singapore (1.3%) and Australia (1.1%).
Delaware and the Cayman Islands are the preferred legal jurisdictions for hedge funds accounting for more than 60% of the funds available. Canada is the preferred legal jurisdiction for 1% of funds.
But what is behind the sharp slowdown in new hedge funds?
Daniel Leveau, SigTech's VP of investor solutions says that one explanation could be the rise in large multi-strategy funds which account for 13% of funds, behind equity long/short (27%) and other equity strategies (e.g. market neutral and long-biased), and credit funds, which have around 15% each.
"These funds are in high demand by institutional investors and have also become an attractive alternative for portfolio managers wanting to strike out on their own," he said.
Large multi-strategy funds performed strongly in 2022 along with managed funds and macro funds, although the average hedge fund experienced losses of more than 4% last year according to the HFRI Fund Weighted Composite Index.
Crypto was the second most popular category for fund launches in 2022.
Investment styles
The research also looked at the most popular investment styles and found that the discretionary approach is still the most commonly applied (53%).
But there is also growth for quantification with roughly one third of hedge funds applying a hybrid discretionary and systematic approach while 14% apply a fully systematic approach.
"Consistent with the consensus belief that macro themes will continue to drive asset prices over the coming years, investment managers we speak to are increasingly adding macro strategies to their funds," added Leveau "In addition, we see an expanding use of quant analytics across most hedge fund strategies."