Here is a roundup of the award-winning organizations and professionals featured in our Special Reports
Throughout the year, our 30-strong Intelligence Unit researches a series of Special Reports – each showcasing the top-performing wealth professionals and companies across a number of important categories. Over the past 12 months, 25,000 surveys have been sent to our readers across Canada. The culmination of all that reporting is our annual Best in Wealth digital edition.
The Best in Wealth recognizes the wealth award winners from all of our special reports in 2022, which have already attracted 1.7 million online pageviews between them.
This important list provides a definitive annual collection of those who have delivered outstanding results, introduced new initiatives, refined existing working practices and also acted as a source of inspiration to colleagues.
"This recognition celebrates our partners who have rallied around our shared vision to redefine what it means to be an independent wealth management firm with an entrepreneurial culture. Every one of our partners are in this together, collectively propelling our shared success and unstoppable momentum into the future," says Wellington-Altus Private Wealth president Jordy Chilcott.
Also featured on the list is iA Private Wealth. "We walk the talk of independence; we are the most independent Canadian company that offers the stability and security of a parent company that has embraced independence for 130 years," says president and CEO Stephan Bourbonnais. "Our superpower is that we truly understand independence and what that means for the advisor and ultimately their clients."
As a global publisher, our 30-strong Intelligence Unit dedicates itself to carrying out detailed research including harnessing our wide-ranging resources to canvass industry experts and knowledgeable sources to determine who is worthy of a place on the list. It was curated and published by Wealth Professional Canada.
We also thank Women in Capital Markets and Investments & Wealth Institute for their help with our reports.
Below is the Best in Wealth. We hope you enjoy discovering all of those who we believe are shining brightest and shaping the future of the wealth industry.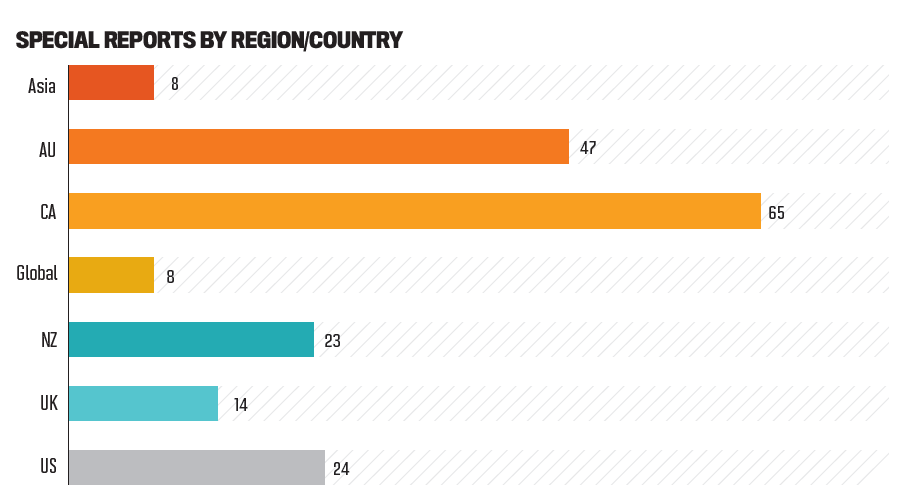 How we choose the best
Each year, our research team sends out thousands of surveys to the wealth industry, which it then follows up with phone interviews to find out just who the industry thinks is worthy of recognition. The shortlisted finalists are then put in front of our judging panel to help make a final decision on who to include.
1,686,345 Pageviews of the 'Best In' page
232 Surveys we sent out globally in 2022
189 Special reports we produced globally in 2022
About the supporting association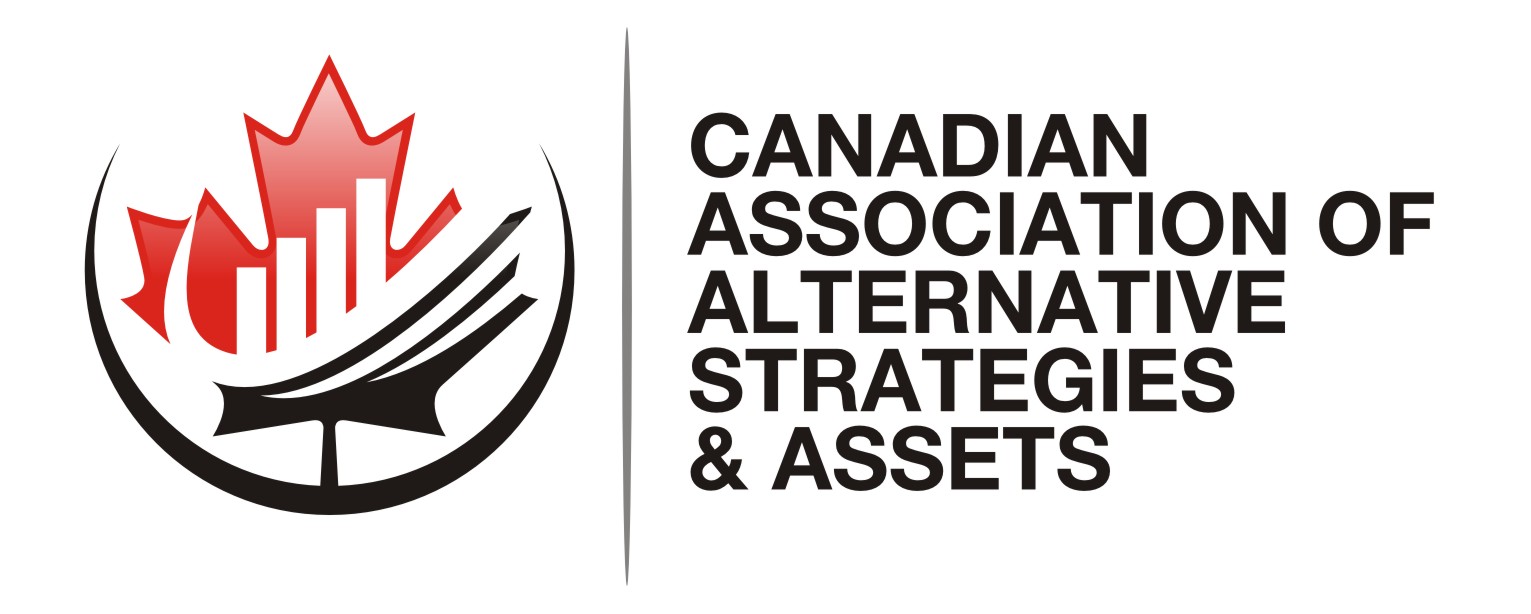 Canadian Association of Alternative Strategies & Assets (CAASA)
The Canadian Association of Alternative Strategies & Assets (CAASA) is Canada's largest association, representing the alternative investment industry in the country, with more than 390 members, including alternative investment managers, pension plans, foundations, endowments and service providers. Its membership and activities span all alternatives, from hedge funds and venture capital to real estate and cryptocurrencies.
Founded in 2018, CAASA's mission is to bring Canada to the world and the world to Canada by promoting information sharing, networking and collaborative initiatives among its members and the industry at large.
Inclusiveness: CAASA represents a broad cross-section of public and private market participants whose offerings are distributed to true retail, accredited investor retail, family offices, endowments, foundations, public and private pension plans, and sovereign wealth funds.
Transparent governance and structure: CAASA was created and is controlled by the membership and local staff for the benefit of members and the Canadian alternative industry at large. The association's Member Advisory Panel collaborates with its staff to develop and refine its overall strategy, new and ongoing initiatives, and event and conference themes and formats that focus on specific aspects and/or geographical areas of the Canadian alternative industry.
Engagement and activity: CAASA serves and represents the alternatives industry in Canada by engaging in member-led local and national initiatives in advocacy; investor, manager and industry best practices and policies; committees and working groups dedicated to broad mandates as well as those uniquely Canadian and in areas of national or regional expertise; and the production of thought leadership events, publications and initiatives affecting the Canadian and global alternative investment landscape.