Many advisors are focused on ensuring clients have a good life, but there's a lot of money in focusing on what comes next.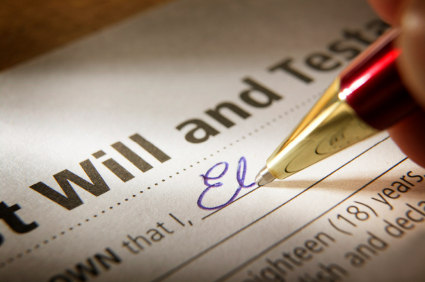 For many advisors their goal is making sure clients are financially set for life, but there's a huge market in preparing them for what comes next.
"Many clients may work with a financial advisor on a financial plan, which ensures you have a successful plan or a successful retirement," said Jorge Ramos. "The way I look at it, estate planning ensures that you have a successful death, which sounds kind of morbid, but a successful death is ensuring your estate goes to you your kids as tax free as possible and as smooth as possible."
The opportunity is there for advisors to capitalize on this as $1.3 trillion in Canada and $12 trillion in the United States will be passed on to the next generation in the near future. Over the next 30 or 40 an estimated $30 trillion is going to pass to the next generation, making tax planning a massive part of the process.
But with all this money up for grabs and CRM2 forcing advisors to modify their practices, there will be a lot more competition in this space.
New research from Vanguard Investments Canada Inc., indicates that "the value proposition of advice is changing. Advisors will have to add value, or alpha, through relationship-oriented services such as providing cogent wealth management via financial planning, discipline, and guidance, rather than by trying to outperform the market."