Provider gets unitholders' permission to switch final ETF to new multi-class corporate fund structure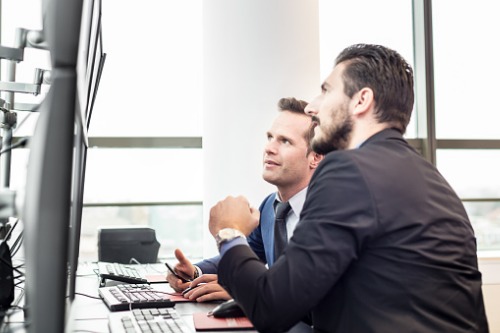 Horizons ETFs has moved a significant step closer to completing its full re-organization into the multi-class corporate fund structure.
At a special meeting of the unitholders of the BetaPro Gold Bullion – 2x Daily Bear ETF (HBD), they approved all matters relating to HBD, which as structured as a trust, into a corresponding class of shares of a new multi-class corporate fund structure.
HBD was the final ETF to receive approval from unitholders after Horizons ETFs announced it had received unitholder approval on the mergers of 43 other ETFs that were proposed for reorganization. The necessary regulatory and Independent Review Committee approvals have also been received.
Horizons expects to proceed with HBD's merger on November 27, while the other ETFs are also expected to proceed with their mergers on November 27 and 29. HBD will continue to trade as normal up until its merger, and will continue trading on the trading day following the merger under the same ticker.
HBD is not expected to carry forward any tax liability into the proposed multi-class corporate fund structure, and no historical or retroactive taxable implications to unitholders of HBD are expected.
The reorganization is not expected to be a taxable event for unitholders of HBD provided that, in the case of Canadian resident unitholders who hold units of HBD in taxable accounts, such unitholders make a joint election with the proposed multi-class corporate fund structure under Section 85 of the Income Tax Act (Canada) as part of the exchange from their existing trust units into shares of a class of the new corporate fund structure.
Horizons ETFs is establishing a process to provide assistance to unitholders in taking the necessary steps to file the joint election, which will be free of charge.