New chair is an industry veteran with more than 25 years of experience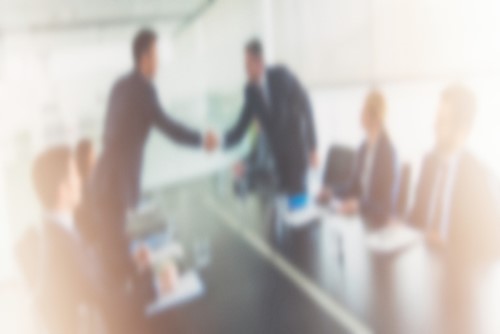 The Canadian ETF Association (CETFA) has appointed Steve Hawkins, president and chief executive officer of Horizons ETF Management, as its new board chair, replacing outgoing chair Kevin Gopaul.
Hawkins is a finance and investment veteran with over 25 years of experience in the industry. He played a role in the proliferation of ETFs in Canada and has brought many first-of-their-kind ETFs to market. In recognition of his importance in the industry, he was named CEO of the Year at the 2018 Wealth Professional Awards.
"Within the last few years, Canada's ETF industry has experienced tremendous growth," said Hawkins. "I thank Kevin Gopaul for his service to CETFA, where his leadership has seen us achieve a number of exciting industry milestones, from outselling mutual funds for the first time in a decade last year, to an increasing number of entrants bringing new ETFs to market. It's an exciting time to be in this business. I am thrilled to be able to build on that momentum as the incoming board chair."
"Having worked alongside Steve Hawkins since CETFA began, I'm confident that his leadership, global profile and vision for the ETF industry will further propel ETF awareness and uptake," said Pat Dunwoody, president of CETFA. "Innovation is at the heart of the ETF revolution and I know that is a principle that similarly drives Steve Hawkins."