Any discussion on the wealth management business over the past year will have included one topic for sure: CRM2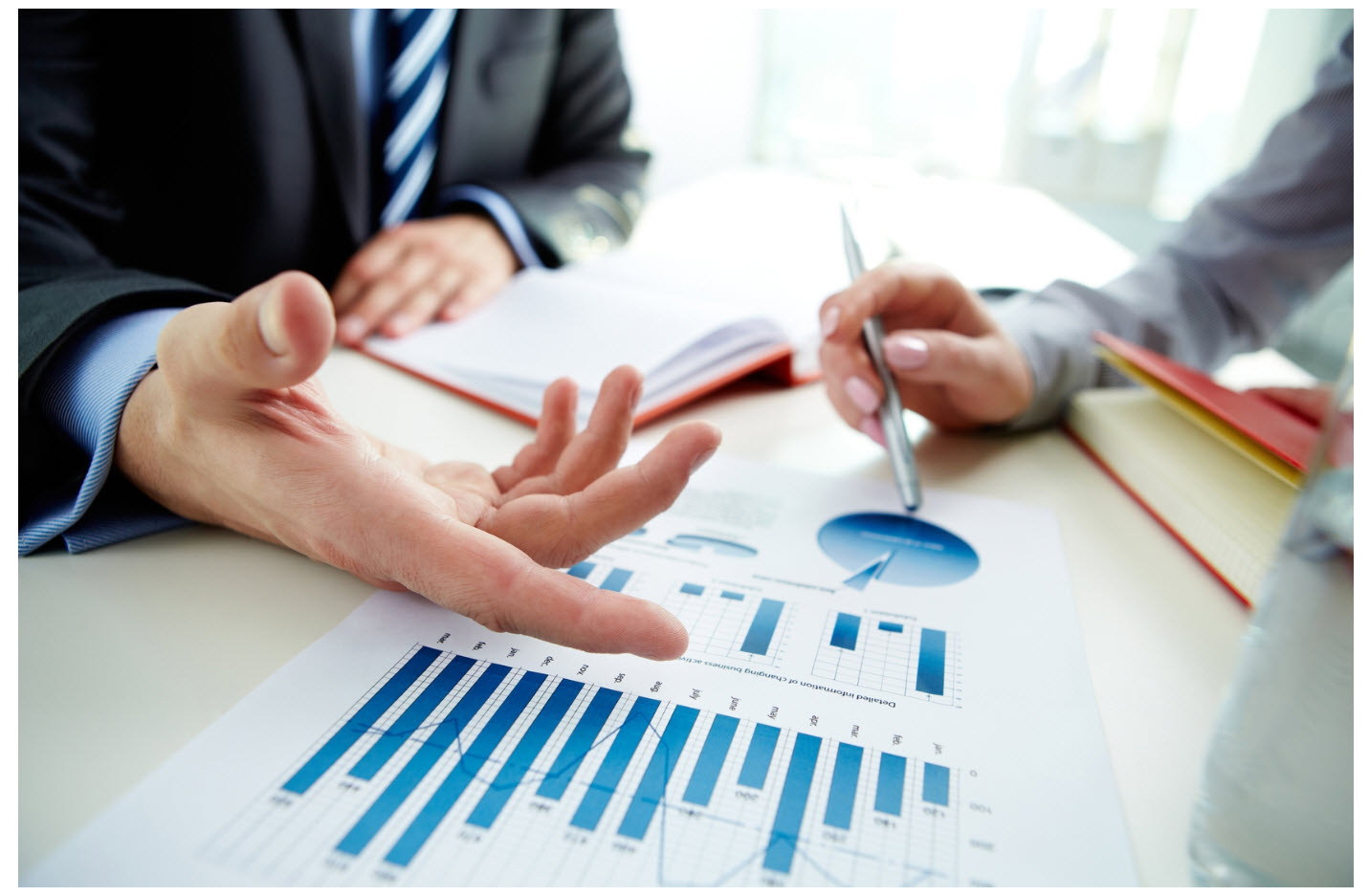 Any discussion on the wealth management business over the past year will have included one topic for sure: CRM2. The final branch of the regulation came into effect this past June and the implications of the disclosure requirements will really take hold this coming January with year-end statements. The winds of change seem to dictate that the old commission-based system appears to be on borrowed time. That development has plenty of naysayers of course, but it does appear that the regulators are moving the industry in that direction.
The introduction of CRM2 will ultimately change how advisors do business, particularly when it comes to transparency with their fees. As such, tech firms like
EquiSoft
have had to tailor their products to align with the new regulatory standards. It has made for a busy few years for the firm's WealthElements team, says Jonathan Georges.
"It has had a huge impact on the demand for our product," he says. "The fee disclosure aspect of CRM2 has meant that many advisors and dealerships are scrambling for ways to document and communicate the value that advisors bring to the client relationship."
It's a common refrain in the industry – how to show the client, in easily quantifiable terms, just what an advisor does to merit their fee. The WealthElements program provides some clarity on this.
"One way to show value is through presenting a wealth plan to the client," says Georges. "There is a lot of value in that. When the client finally gets those fee statements, and asks their advisor what they did to earn these fees, the advisor can say they put together a comprehensive plan that takes a holistic view of their wealth."
With CRM2 such a major part of wealth planning now, products devoted to the industry absolutely have to have that particular base covered. EquiSoft saw how the area of fees/commissions was undergoing a shift and its developers reacted in kind.
"From a product development perspective, we recently added functionality for the advisor to do a fee analysis on a portfolio including both product-embedded fees and advisory fees," says Georges. "A lot of advisors are looking to change their business from a commission-based to a fee-based model. Using WealthElements, an advisor can do a fee analysis on a current versus a proposed portfolio."
Like everything EquiSoft does, the goal is to develop a program that is multi-faceted but easy to use. After all, the aim of the game is to reduce the workload for an advisor through technology, which will ultimately benefit the client.