Venture capitalists have significant dry powder but are putting it to work despite market uncertainty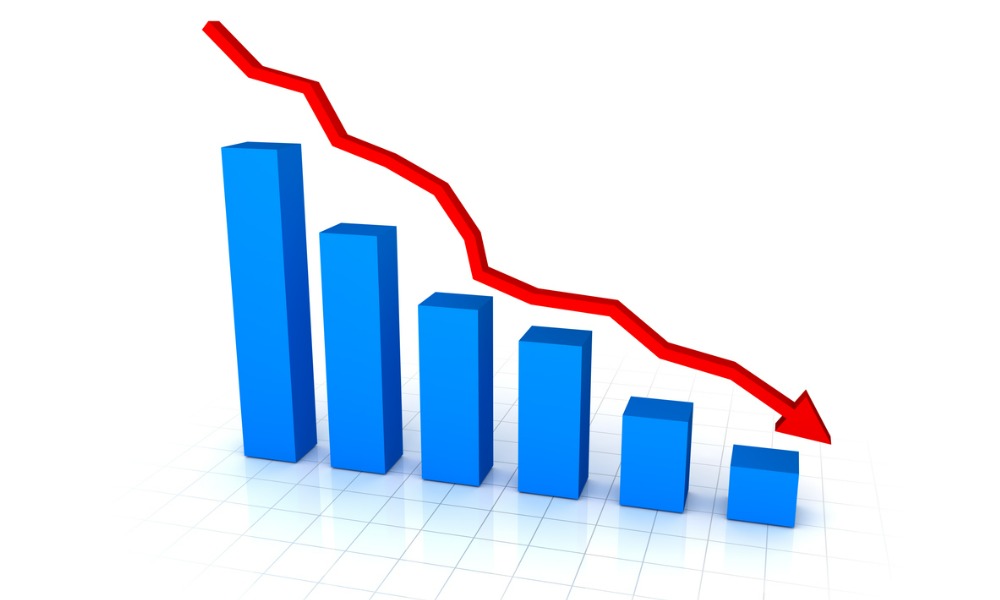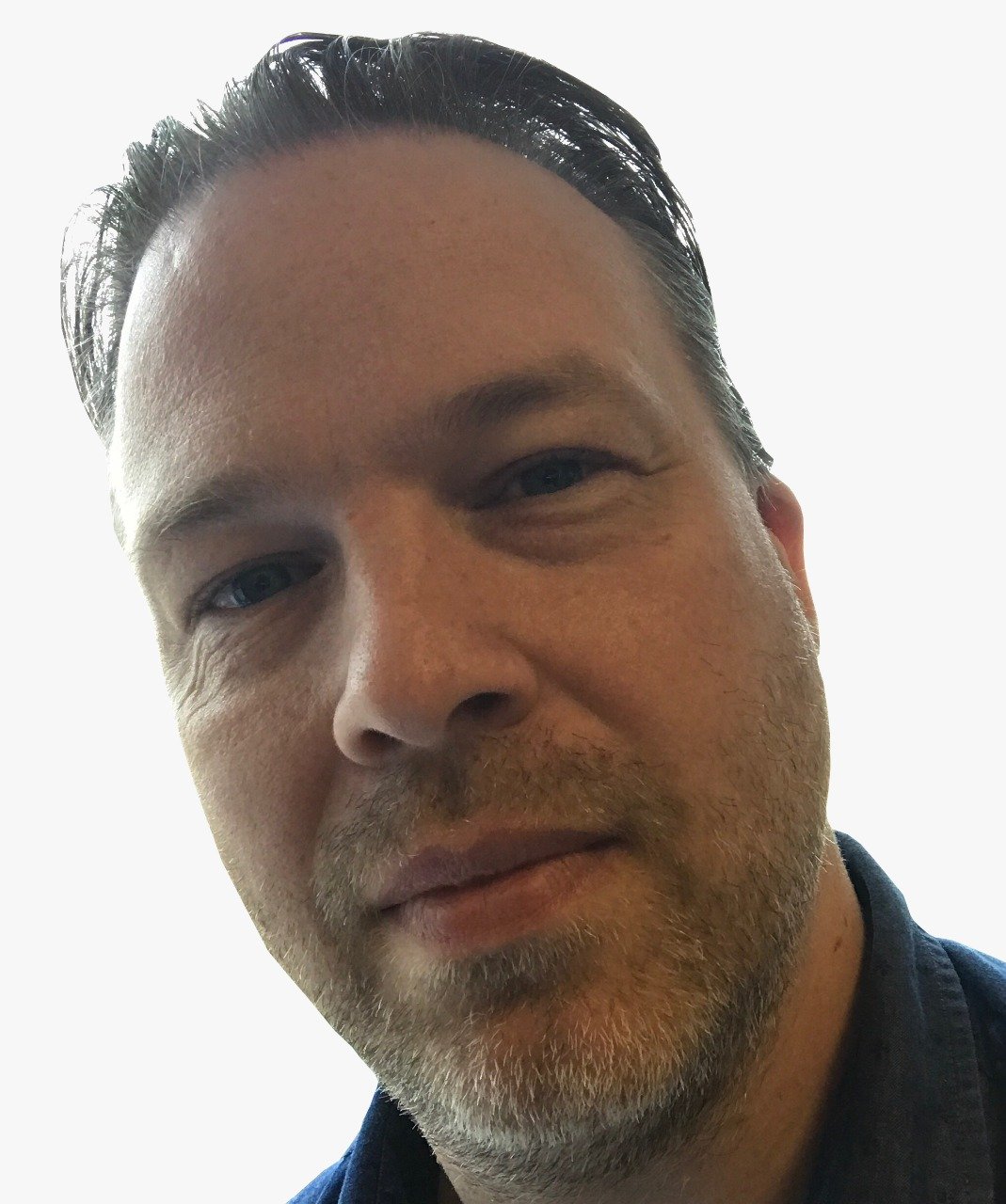 The current economic and geopolitical conditions globally are not deterring venture capital (VC) firms from seeking investments.
A new Pitch Book poll shows that almost 80% of respondents said geopolitical events have had an impact on investment strategy in 2022, up from 53% in 2020.
Meanwhile, inflation has caused only 8% of respondents to significantly decrease investments, while 36% are still investing with some reduction and 35% said they have not made any changes to investment strategy based on inflation.
Although global VC activity has slowed in 2022, global investment still totalled US$394.5 billion and this year, with $194.9 billion in the US and 76.0 billion euros in Europe.
Almost half of VC investors have made between one and five investments in the last 12 months (up from 31% in 2021) and 73% of investors have allocated over two-thirds of their current fund for new investments.
"It's encouraging to see that many investors continue to put capital to work despite market uncertainty," said Kyle Stanford, lead VC analyst at PitchBook. "Our data has also shown a continuation in heightened levels of fundraising this year, adding further capital into the market to boost investment. While the data does show a decline in investment activity compared to 2021, global dealmaking is still well above historical pace."
Technology investments
Asked about their investments in technology, two thirds of respondents said their investment strategy will move towards renewable energy technologies that address climate change and energy security.
The survey was conducted among attendees of the Web Summit event in Portugal this week and found that artificial intelligence and machine learning – which are gaining ground in wealth management - are considered the emerging tech that has the most potential to be disruptive in the next 5-10 years.
Women in VC
The survey also reveals where women sit in the current VC landscape.
Two thirds of investors surveyed said 25%-50% of their investments since September 2021 were to women-led startups, while 32% said none of their investments in this timeframe were to companies led by women.
Three quarters of respondents said there was at least one woman on their senior management team and 44% said they are actively exploring ways to increase representation at the firm-level and in portfolio companies.