Escalating dispute has laid bare a rift between the two countries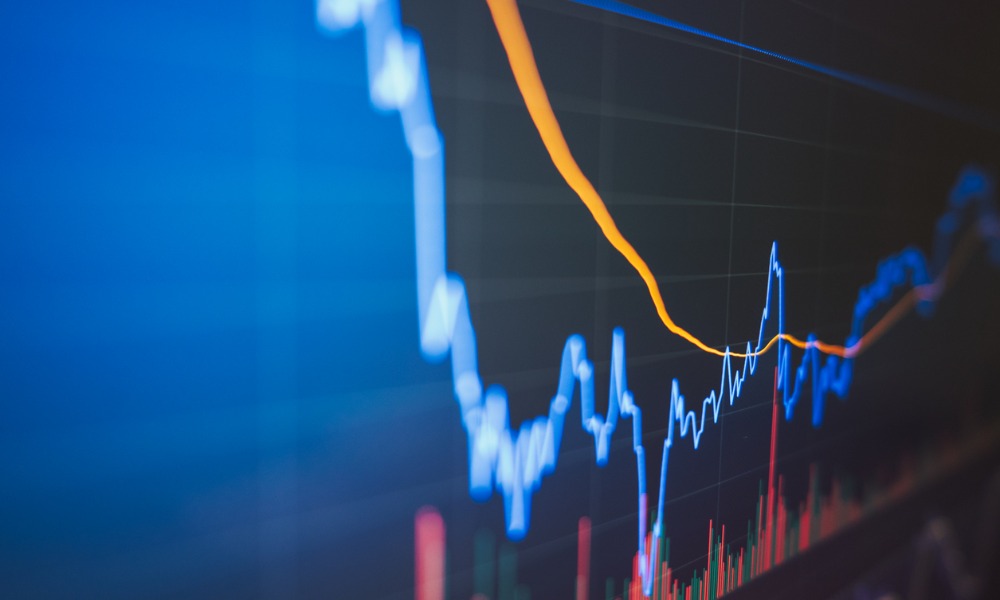 A diplomatic clash between Canada and India, triggered by allegations surrounding the murder of a Sikh leader, has sent shockwaves through the world of Canadian pension funds, potentially jeopardizing billions in investments.
While India might not be a major player in Canadian commodity markets, it holds a decisive role in Canada's education sector, with a substantial influx of foreign students coming from the subcontinent to attend Canadian colleges and universities. Moreover, Canadian public pension managers have poured massive amounts, totaling tens of billions of dollars, into various Indian ventures, from renewable energy to infrastructure projects.
Of note, three funds, collectively managing over $1.2 trillion in assets, have established offices in Mumbai and New Delhi in recent years.
The diplomatic shockwave came when Canadian Prime Minister Justin Trudeau accused India of involvement in the murder of a Sikh separatist leader in a Vancouver suburb earlier this week. In response, India refuted any involvement, labeling the allegation as "absurd."
The ensuing diplomatic scuffle led to the expulsion of diplomats from both nations.
This escalating dispute lays bare a growing rift between Canada and India, countries that have been forging closer economic ties in recent years. Statistics Canada data revealed that investments between the two countries soared to $36.2 billion in 2022, marking a 37% surge over the past four years.
Vivek Dehejia, an economics professor at Carleton University in Ottawa, stressed that the diplomatic confrontation is more likely to cast a "chilling effect" on investment flows rather than disrupt trade, asserting that "the financial connections are very strong in both directions."
CPPIB, Canada's largest pension manager, had approximately $21 billion invested in India around a year ago, with a stake in Mumbai-based Kotak Mahindra Bank Ltd., valued at $1.2 billion. The CPPIB portfolio also includes holdings in approximately 70 publicly traded Indian companies, as reported in a fund disclosure document.
Meanwhile, Caisse de Depot et Placement du Quebec (CDPQ) had invested $8 billion in India by the end of 2022, and the Ontario Teachers' Pension Plan (Ontario Teachers') disclosed investments of over $3 billion in India.
The future of these investments hangs in the balance as tensions between Canada and India persist.
"If the spat really gets protracted and drags on for months, while Canada continues its investigation, I see that could have a dampening effect at the margin," Dehejia said.
Previously, Canada and India were actively negotiating a trade agreement. However, these discussions have been halted due to the ongoing dispute.