Tim Kelly's Wealth Professional Canada Top 50 Advisor Profile.

Name: Tim Kelly

Question: What makes a good advisor?
Answer: I believe a good financial planner must be client goal-driven. This means the planner and his client share the same financial goals and objectives.

Question: What do you like most about being an advisor?
Answer: The satisfaction of helping people reach their goals. Providing clients with wealth-building, asset preservation and lifetime income.

Question: What is your top tip for other advisors?
Answer: Listen! Listen! Listen! to your clients' needs.

Question: What are your top tips for gaining, and retaining, clients?
Answer: Client service and a disciplined approach to regular communication. My office is always dialoguing with clients! Recognizing their milestones and celebrating with them.

Question: What has been the biggest challenge for advisors in the last 12 months?
Answer: Tempering client excitement. Let's face it, markets have been quite volatile up until last year. Clients must be reminded above-average returns cannot happen every year. It's my job to reassure them to maintain their goals.

Question: How do you plan to adapt to the many regulatory changes that are set to affect the industry?
Answer: I am already adapting. My dealer and retailers have done an exceptional job of informing us about the upcoming changes. And if clients need to understand any of the changes I will be prepared for them.
Current:
Advisor, Sun Life Financial
Previous:
Years of Experience:
ACHIEVEMENTS/RECOGNITIONS:
AFFILIATIONS:

EDUCATION:
Birthday
Current Town

Ontario

Hometown
Family
Interests
Other Information
Speaks Italian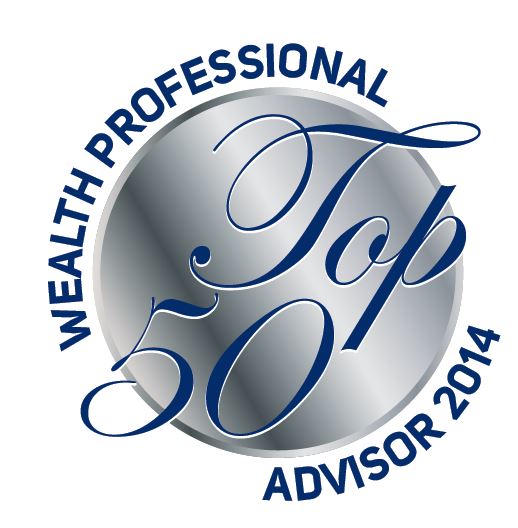 To read the full feature, click on the following link
Wealth Professional Canada Top 50 Advisor