Luke Kratz's Wealth Professional Canada Top 50 Advisor Profile.

Name: Luke Kratz

Question: What are your top tips for gaining, and retaining, clients?
Answer: Establish a belief system based on your strongest convictions and then consistently communicate what you believe and what you stand for, letting the chips fall where they may. Many advisors fall into the trap of attempting to be all things to all people. It is much better to be all things to a set number of people – those who share your principals and value what you do for them.
Current:
Portfolio Manager Investment Advisor at CIBC World Markets
Previous:

Vice President- Investments/Senior Financial Consultant, Washington Mutual (1998-2007)
Vice President-Wells Fargo, (1994-1998)

Years of Experience:
Over 16 of experience in the finance industry.
ACHIEVEMENTS/RECOGNITIONS:
AFFILIATIONS:

Sponsor, Castaway Wanderers

Terros Rugby International Society

EDUCATION:

Bachelor Degree in Business Management-Commerce, University of San Diego (1989-1992)
Catholic Central High

Birthday
Current Town

British Columbia

Hometown
Family
Married, 2 Sons
Interests
Other Information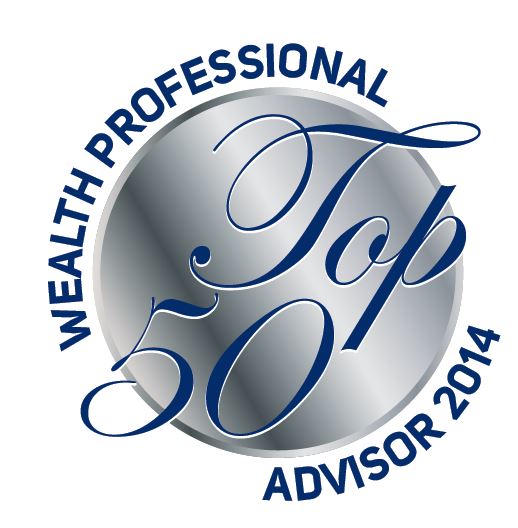 To read the full feature, click on the following link
Wealth Professional Canada Top 50 Advisor for 2014