Jeff Watchorn and Oliver Gilbert's Wealth Professional Canada Top 50 Advisor Profile.

Name: Jeff Watchorn

Question: What are the biggest issues facing the financial advice industry today?

Answer: We see a lot variance in advice across the industry, however at the higher end of the advisory market, the advice tends to be more consistent and generally of higher quality. I think there are issues surrounding regulation and transparency of fees, but rather than issues we see these as making the industry better for advisors and clients. Moves toward transparency are good for our industry.
Current:
Investment Advisor, CIBC Wood Gundy (1994)
Previous:
Years of Experience:
18 Years
ACHIEVEMENTS/RECOGNITIONS:

Ranked #42 among Canada's Top Advisors by Wealth Professional Magazine

AFFILIATIONS:

Director, CIBC Wood Gundy Caring for Kids Fund

EDUCATION:

Math and Computer Science, McGill University (1994)

Birthday
Current Town

Vancouver, British Columbia

Hometown
Family
Father of 3 children
Interests
Cycling, Yoga, Skiing, Travelling
Other Information
Name: Oliver Gilbert
Current:
Investment Advisor, CIBC Wood Gundy
Previous:
Years of Experience:
18 Years
ACHIEVEMENTS/RECOGNITIONS:
AFFILIATIONS:

Director at CIBC Wood Gundy Caring for Kids Fund: provides food and shelter at the 5 Downtown Eastside Elementary Schools.

EDUCATION:

MCGill University, Math and Computer Science

Birthday
Current Town

Hometown
Family
Father of 3 children
Interests

Cyclist
Yogi
Skiing
Travelling

Other Information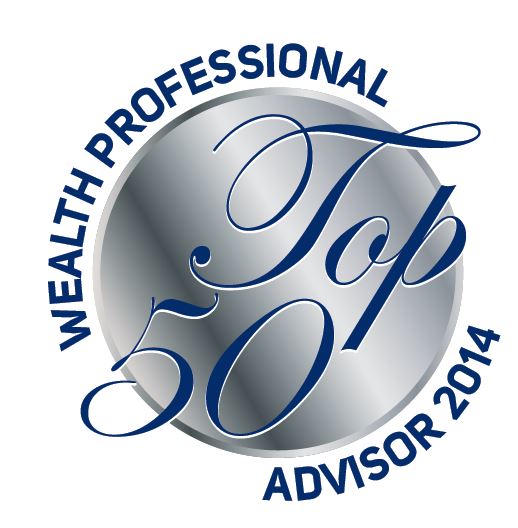 To read the full feature, click on the following link
Wealth Professional Canada Top 50 Advisor for 2014