Headline figures on global dividends fell 12.2% last year, with further modest decline expected in Q1 2021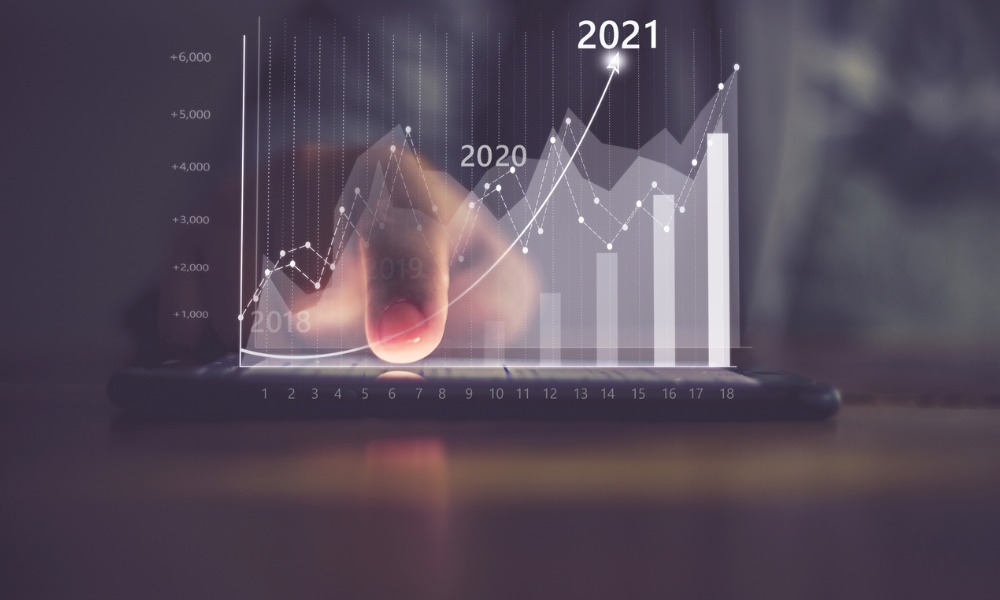 Even as the human toll of infections and deaths weighed most heavily on the United States, dividend-paying companies in the U.S. were a beacon for others around the world as they collectively raised dividends to a record high.
In the latest edition of its Global Dividend Index, Janus Henderson reported that U.S. dividends increased by 2.6% on an annual basis in 2020, reaching US$503.1 billion as just one of 14 U.S. companies cancelled its dividend between April and December.
North American companies suspended or reduced share buybacks, allowing them to conserve cash and protect dividends. Regulators in the region were also more lenient with banks compared to the U.K. and Europe, which saw the most severe dividend cuts and accounted for over half the total reduction in payouts worldwide. In Asia, Australia was worst affected as its heavy reliance on banking dividends collided with a regulatory push to constrain payouts until December.
Looking at the world's larger stock markets, reductions were prevalent in Spain and France, where 71% of companies cut their dividends. In contrast, just 9% of Canadian companies did the same.
From a sector perspective, one third of global dividend reductions by value were declared by banks, which was more than thrice that seen for oil producers. Six in ten discretionary companies cut or cancelled payouts, though the classically defensive food retail, pharmaceutical, and personal products industries were well insulated.
Janus Henderson reported that dividends fell by 12.2% on a headline basis in 2020, descending to US$1.26 trillion on a headline basis. Q4 payouts dropped 14% on an underlying basis to US$268.1 billion, though that translated to a headline decline of just 9.4%.
The fall in Q4 payouts was less grave than expected thanks to a mix of full and partial restorations of dividends across numerous banks in Europe, as well as larger-than-expected special dividend declarations.
All in all, the Global Dividend Index fell to 172.4, a level it last saw in 2017. Cuts and cancellations worldwide totalled US$220 billion between April and December 2020, far lower than the US$965 billion paid out over the same period. One in eight companies cancelled their payouts totally as one in five scaled theirs back, though two thirds raised or maintained their dividends.
Janus Henderson projects payouts to fall in Q1 2021, though likely by less than what happened between Q2 and Q4 2020. The full-year outlook remains shrouded in uncertainty, given the sluggish pace at which countries appear to be escaping from the pandemic: the worst-case scenario for 2021 predicts a decline of 2% on a headline and 3% on an underlying basis, while the best case suggested is a headline increase of 5% with a 2% rise on an underlying basis.