But they are certain that ESG, healthcare, and work-from-home will continue to be major factors in investment decisions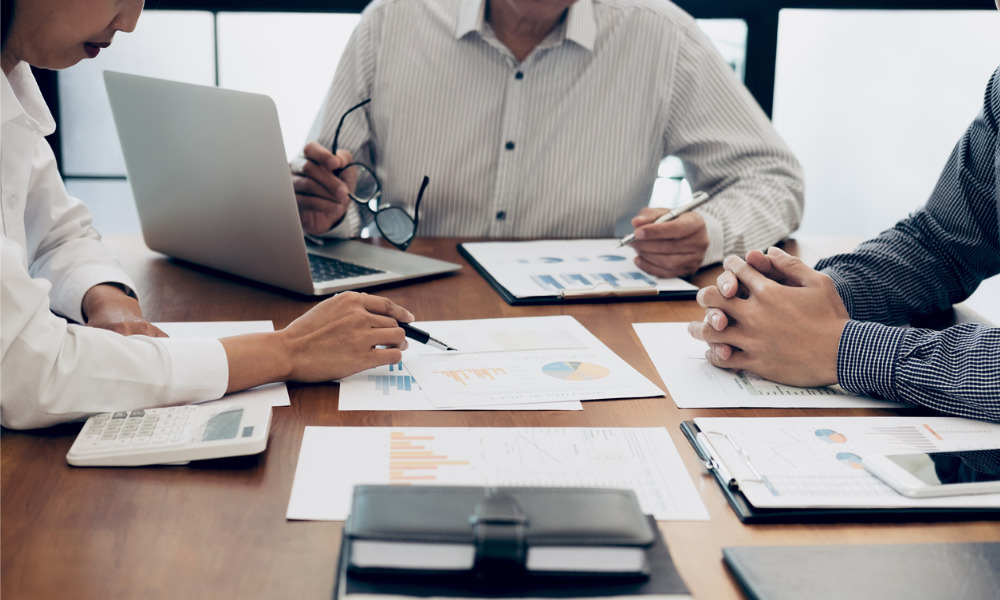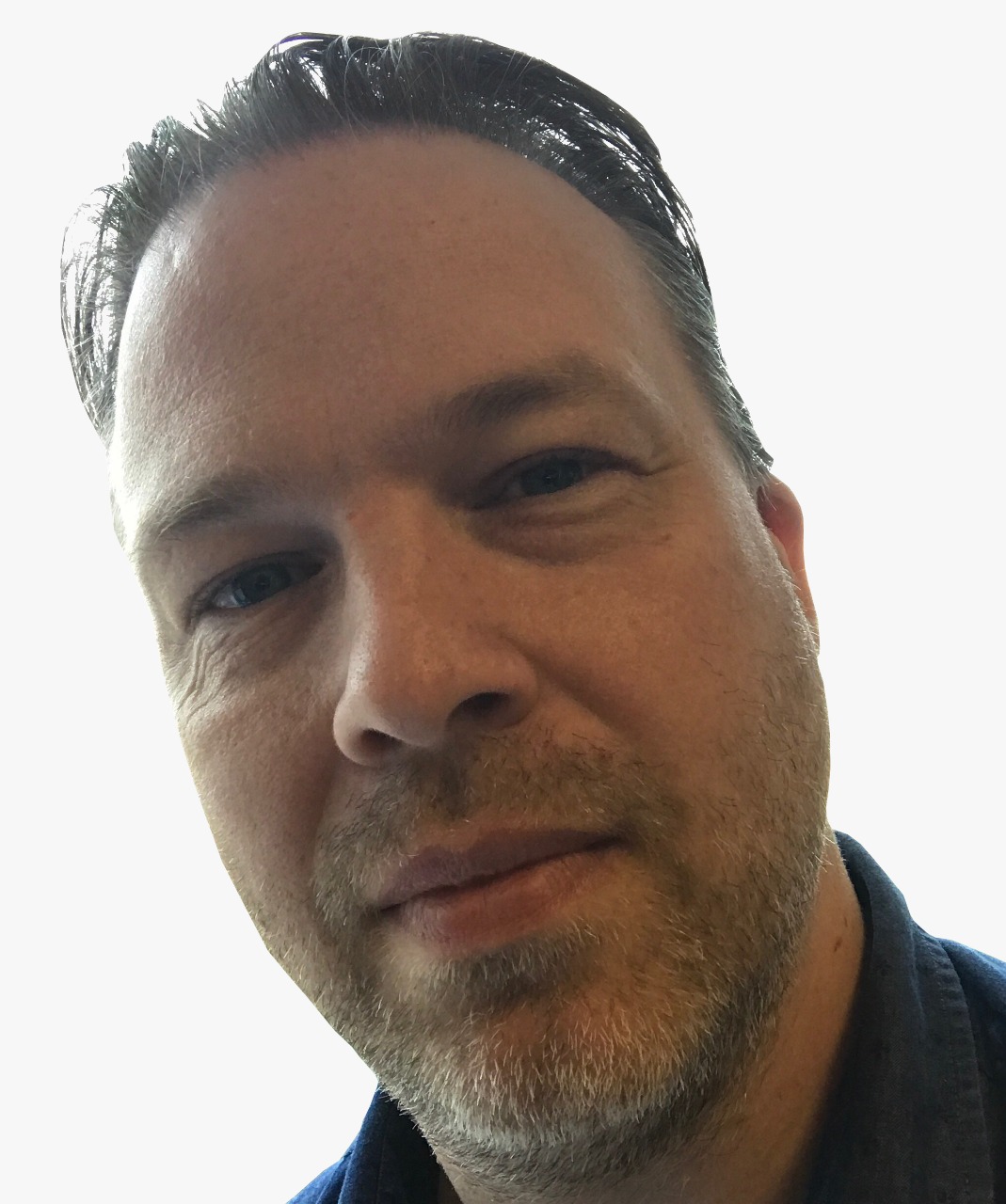 The remaining months of 2020 have some big questions to be answered: what will the trajectory of the virus be as winter bites in the Northern hemisphere? And who will be in the White House in 2021?
These two unknowns are among the elements shaping the money markets and a survey of strategists from Natixis Investment Managers shows a split on the outlook for equities, reflecting potential volatility.
Slightly more than half of respondents see a sell-off by the end of the year but just less than half are calling for a continued rally.
"We know investors are bearish on fundamentals. And plenty are questioning the sustainability of the rally, making the technicals bullish, which is why the 'pain trade' is for the market to grind higher," says Jack Janasiewicz, Portfolio Manager & Strategist at Natixis Investment Managers.
Second wave vs. second term
A second wave of the pandemic is the top concern among strategists along with the added effect of seasonal flu, followed by US-China trade relations, and the US presidential election (including the risk of foreign interference).
Most (78%) expect Joe Biden to be elected to the White House but half expect the result to be contested either way. The same share of respondents is bracing for social unrest when the result is known.
While the majority are preparing for President Biden – and believe this will be the best result for global trade and easing geopolitical risk – 58% say that a second term for Donald Trump would be better for equities due to a low-taxation and pro-business perception.
For bonds, respondents had little opinion, likely to reflect the strength of the Fed and the view that a low-rate environment is here for a longer term.
Investment factors
The survey asked the strategists about factors and sectors that will dominate investment decisions in the coming months.
Technology is the clear winner but healthcare and work-from-home facilitators will remain strong. Traditional entertainment, travel, and energy are among the top losers.
ESG investing will continue to grow its appeal for investors with 91% of respondents saying it will be "winner" after the crisis and 75% of this group indicating they believe that ESG investing will become more prominent/mainstream as a result of this crisis.
"Looking ahead, we've identified global retirement security as a longer-term issue that could be compromised as a result of the COVID public health crisis and subsequent market crisis," said Dave Goodsell, Executive Director of the Natixis Center for Investor Insight. "Whether you look at retirees trying to generate income, pensions working to meet liabilities, or policy makers struggling with funding decisions, low rates and high levels of debt could create higher than normal risks for those seeking retirement security."
#MustRead 🔎 36 strategist experts from Natixis have identified 2020 key #market risks, expected to run through December in their new Strategist #Outlook survey. Find it out over there 👉https://t.co/IGssxFY5cL with @OstrumAM_FR @Aligarciaherrer @J_FRobin pic.twitter.com/pI16hTkMbk

— Natixis (@natixis) September 9, 2020