Newly formed investment adviser firm unlocks new possibilities for portfolio managers and U.S. clients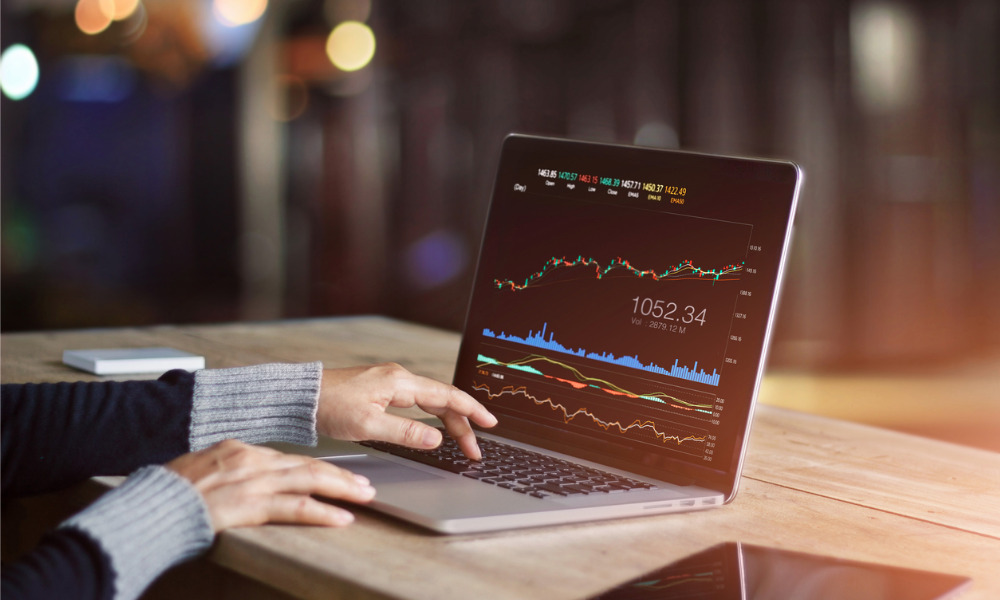 Certain registered representatives with Mandeville now have the opportunity to expand their business footprint south of the border, thanks to the formation of a new subsidiary company.
Mandeville Private Client USA (MPC USA), the newest subsidiary of Mandeville Holdings Inc., is an investment advisor firm whose principal place of business is located in Canada. It's a sister company to Mandeville Private Client (Mandeville), which is a recognized dealer member of the Investment Industry Regulatory Association of Canada (IIROC).
"We are excited to launch this new extension of the Mandeville group as MPC USA is part of the client/advisor experience road map that Mandeville continues to pursue," said Frank Laferriere, Mandeville's Senior Vice President and Chief Operating Office," said Mandeville Senior Vice President and COO Frank Laferriere.
With the establishment of MPC USA, Mandeville's registered representatives whose business type falls under portfolio management – namely, portfolio managers – are able to provide asset-management services through discretionary accounts to U.S. clients on a fee-based basis. Clients, meanwhile, will have access to creative wealth solutions and financial advice within a robust organization that's committed to helping clients achieve their financial goals.
"n our commitment to support our PMs in their business development efforts, MPC USA will enable PMs to expand their practices separately in both countries, attracting affluent individuals, families, corporations and trusts," Laferriere said. "We are happy to be expanding access to the Mandeville Difference and the fundamental principles of wealth creation to U.S. clients."
MPC USA has engaged RBC Advisor Services, a division of RBC Capital Markets, LLC, for trading, custody, clearing, and settlement services.