Trio banned for cumulative 33 years and must pay ASC a total of $795,000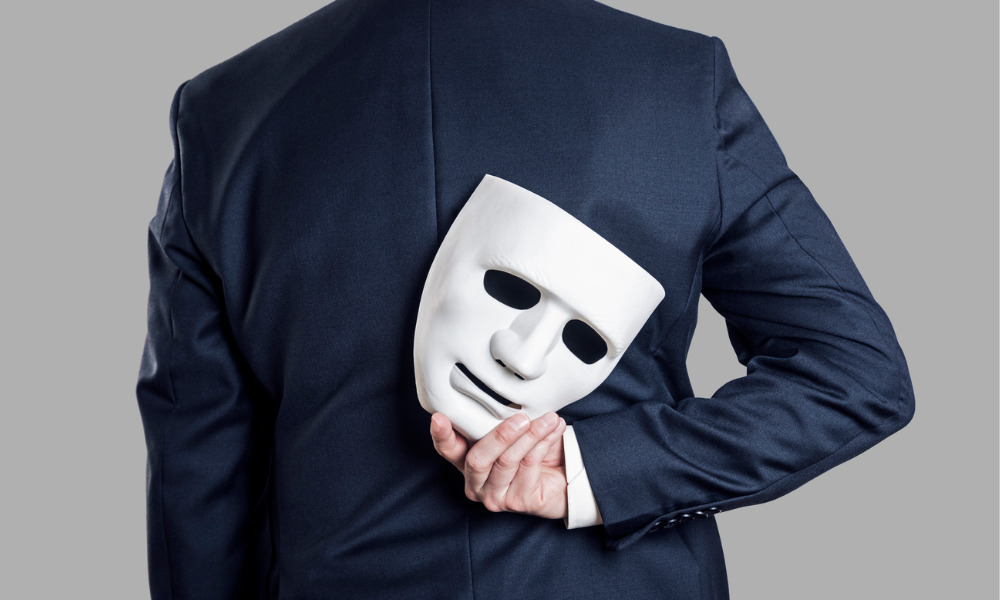 The Alberta Securities Commission (ASC) has banned Jay Modi, Arti Modi and Rajeeve Singh for a cumulative total of 33 years for making misleading statements in connection with investments in OmniArch Capital Corporation (OmniArch).
OmniArch was a Calgary-based company incorporated by Jay Modi, Arti Modi and Singh for the purpose of soliciting, accumulating and using investment funds for indirect investment into downgraded and discounted residential mortgage backed securities in the United States. Between 2010 and 2015, OmniArch raised about $127 million through nine offering memoranda. In July 2016, OmniArch sought and obtained protection pursuant to the Companies' Creditors Arrangement Act (CCAA).
In the settlement agreement, the respondents admitted to breaching Alberta securities laws by making statements that were misleading and not stating all of the required facts. They acknowledged that these misrepresentations would reasonably be expected to have a significant effect on the market price or value of the investments. Investors were not told, for example, that OmniArch would make loans to related parties. Investors were also misled as to the professional experience of Jay Modi and OmniArch's fund managers in handling investments.
"For Alberta's capital market to function efficiently and to ensure investor protection, investors need to know that they can trust and rely on the information they are given," said Cynthia Campbell, Director, Enforcement.
"By overstating management's financial knowledge and failing to adequately disclose how investor funds would be used, the respondents in this case did not paint an accurate picture for their investors, many of whom suffered significant losses. Accurate disclosure of how an issuer intends to use investment funds is among the most important information investors can and should be given."
The individual respondents are prohibited from trading in or purchasing securities; acting as a director or officer of an issuer; and participating in other aspects of the securities industry. Jay Modi must adhere to this ban for 20 years, Arti Modi for 10 years and Singh for three years.
The ASC press release said that the corporate respondents 982 Media House Inc., 1611385 Alberta Ltd., OmniArch Capital Group Inc., OmniArch Ventures Inc., OmniArch Global Bond Corp., 1505106 Alberta Ltd., 1502631 Alberta Ltd. and Lending Arch Financial Inc. agreed to permanently refrain from engaging in certain securities activities.
And in separate proceedings in relation to the CCAA matter, the Court of Queen's Bench approved a Plan of Arrangement intended to increase recoveries by creditors including investors. The terms of this Plan of Arrangement, which include a repayment schedule and other forms of compensation to investors, were taken into consideration by the ASC in determining the terms of this settlement agreement.