Study suggests that central banks' belief that inflation is transitory may not prove true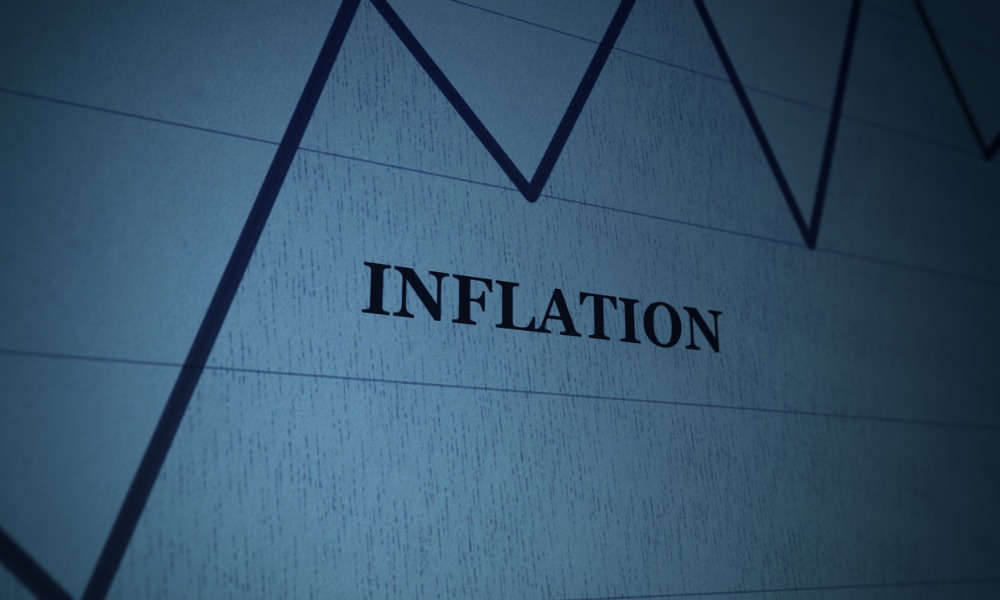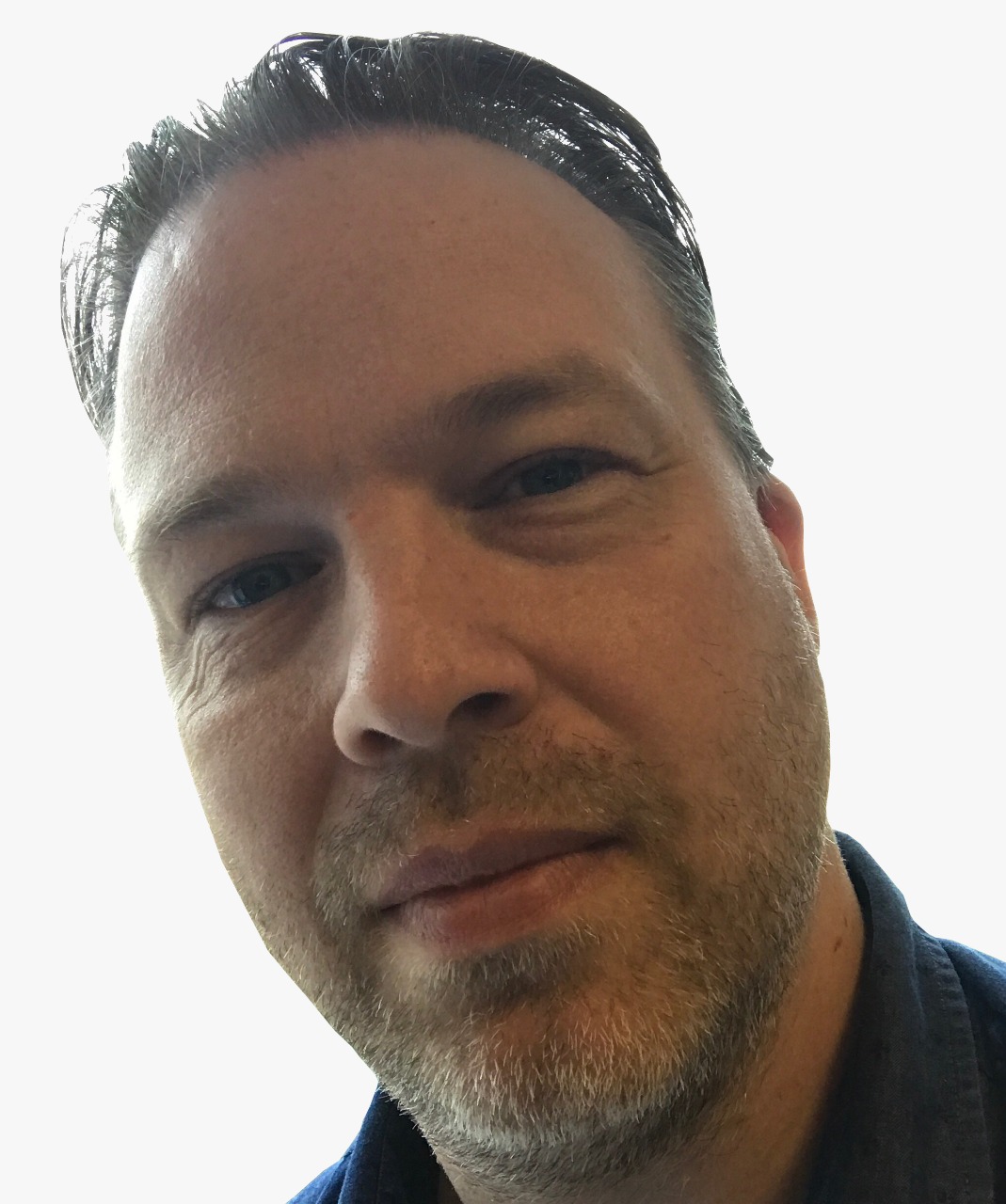 Inflation is consistently among the most worrying matters cited by investors currently, but is it really transitory as many central banks suggest?
A new study from the Fraser Institute questions this belief and suggests that multiple factors could leave us in a rising-inflation environment for longer.
Central banks, including the Bank of Canada (BoC) have been supercharging money supply and inflation in Canada has jumped. In September it was at a 4.1% annualized rate, well above the average 1.9% rate in the years since 1991.
The view that inflation is currently elevated due to supply chain disruptions related to the COVID-19 pandemic, is addressed by Steven Globerman, professor emeritus at Western Washington University, resident scholar at the Fraser Institute and co-author of The Outlook for Inflation and Its Links to Monetary Policy.
"While COVID's effect on the economy has certainly contributed to the rising cost of goods and services, if central banks and governments continue their aggressive policies, higher inflation could persist even after the pandemic subsides," he said.
Inflation risks
The BoC is one of the central banks that have suggested that inflation is expected to return to normal once the pandemic subsides, but Professor Globerman's study concludes that post-pandemic inflation could be fuelled by several key factors, without changes in policy by central banks and governments.
These factors include:
aging populations in developed countries including Canada, which will contribute to slower growth of the labour force, reduced entrepreneurship, fewer new business startups and slower overall economic growth;
higher business taxes and more government regulations, which discourage business investment and slow productivity growth;
energy mandates (e.g. Ottawa's emissions cap for Canada's oil and gas sector), which divert resources away from private investment and raise energy costs;
possible faster "turnover" of the money supply and/or accelerated rate of spending in the economy
"If central banks want to ensure that today's higher inflation is transitory, they need to stop injecting unprecedented amounts of money into the economy and return to a more measured monetary policy," Globerman said.