The advisor reportedly made investments behind his back and did not pay off a US$1.1-mn loan as instructed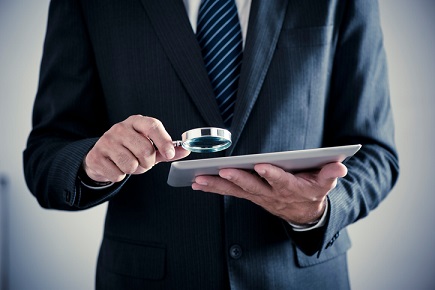 Former NBA star Kwame Brown has laid charges against his financial advisors for fraud and supposedly stealing US$17.4 million from him.
Brown earned just under US$64 million over a professional basketball career spanning from 2001 to 2013, reported The Blast. According to court documents obtained by the publication, he is suing Merrill Lynch, Bank of America, and financial advisor Michelle Marquez, all of whom he said he worked with from 2004 until 2017.
The lawsuit filed in Los Angeles alleges that the defendants were responsible for handling all his financial matters, collecting his NBA income, investing his wealth, and trading certain stocks; investments and trades were only supposed to be done with his consent.
After she reportedly started overseeing his account, the suit claims Marquez invested in various projects and trading stocks with his money, but without his permission. Brown also alleged she opened several bank accounts under his name without his knowledge; he was not given access to the accounts, which he believes she was using to trade and invest his money while collecting a commission for herself.
He further alleged that he took out a US$1.1-million loan in 2006; he said he later told Marquez to pay off the balance right away. But in 2015, Brown said he found out the loan was never fully paid, and the unpaid portion was instead converted into a line of credit — something he said that he never authorized.
Brown claimed he called Marquez in 2017 to discuss his finances, but was unable to reach her by phone despite being able to do so before. Talking with another person employed by the defendant firms, he learned that he had no money with either Merrill Lynch or Bank of America.
The employee cited documents that Brown had supposedly signed to let the defendants invest, trade, or otherwise control his money. Forensic experts hired by Brown purportedly examined and confirmed that the signatures were forgeries.
"Brown claims he had deposited over US$17,400,000 with defendants, which he claims was mishandled or misappropriated through fraud," The Blast said. He is seeking compensation for the full amount, plus further damages.