Outburst at golf club caught on video after 18th-hole confrontation, according to reports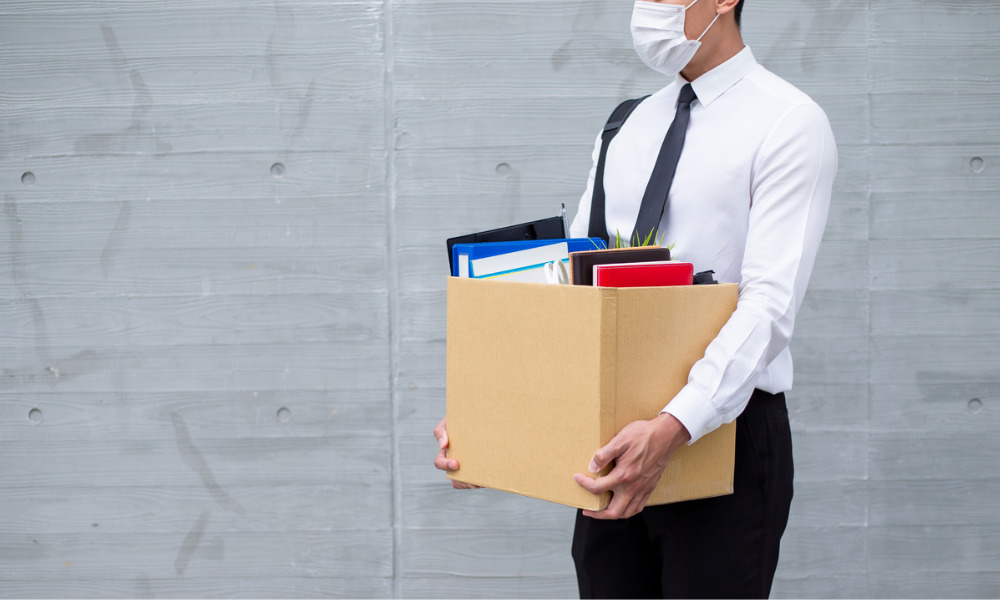 The CFO of an Etobicoke wealth management firm has been fired after being caught using a racist slur in an outburst at a golf course over the weekend, the Toronto Sun reported.
Gursher Dhillon, who is of South Asian-Canadian descent, recorded the confrontation at the Georgetown Golf Club on 10th Line Saturday afternoon. Bruce Moffat, the managing partner of Terra Cotta Financial Group (TCFG,) has identified CFO Michael Warrington as the man in the video.
The "melee" happened on the 18th after tensions reached boiling point.
Moffat issued a written response to the Sun. "We are deeply concerned about the content of this video and we want to assure our families, friends, clients and suppliers that it does not reflect our company's values," Moffat said Monday in a written response to the Sun.
"There is never an excuse to utter racial slurs and we will not tolerate this behaviour. We have taken the immediate steps to end the contract between this person and Terra Cotta Financial Group."
Warrington's biography on the Terra Cotta Financial Group website has since been taken down. CityNews reported that Warrington had also issued an apology.
"I am terribly sorry for what I said. It was wrong," Warrington said. "Despite what happened leading up to it, it was wrong and for that I make no excuse. First and foremost, to the people whom I said it, I apologize. To my family who have been threatened as a result of this, I apologize. And most importantly, to all marginalized communities, I apologize. I know what I said was wrong and I promise to do better."
Dhillon, 23, and a friend arrived late to tee-off and were told by club staff to join the group already playing in progress. He said needle with Warrington's party spilled over on the final hole.
He said: "They pulled up to us and said, 'Why are you guys still here?' I said, 'Relax, the group ahead of us is still there. We're just waiting for them to move out of the way so we can hit'.
"The son said, 'You'd better hit a good tee shot,' and I thought that was a nice remark. So I hit a big shot and asked my friend, 'Was that shot good enough?' And then the dad gets out of his cart and says, 'I'm going to shove that golf club right up your ***'."
Dhillon then pulled out his phone and began filming the encounter, recording the racial slur. "When he called me that, I already know this is institutionalized (racism)," he said.