CEO Lisa Langley describes the firm's investment products focused on leading-edge sectors that aim to solve global problems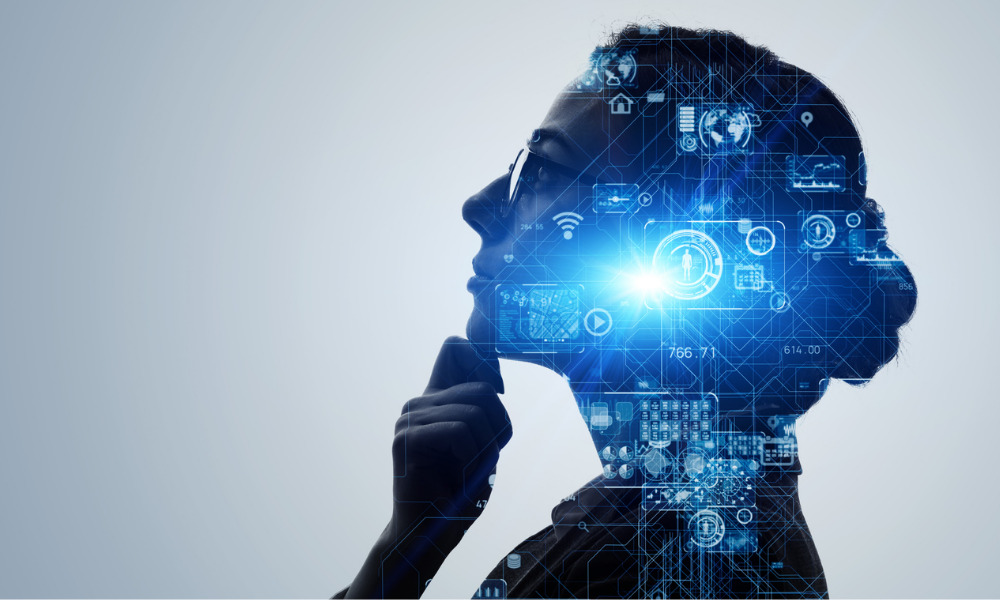 Lisa Langley, chief executive and founder of Emerge Canada, believes it takes one thing to grow a successful investment management firm: a focus on disruptive technology with an impact on the world of tomorrow. Honored as CEO of the Year at the Wealth Professional Awards 2021, Langley said such an accolade recognizes the work of women in the wealth management profession.
A key element of Emerge Canada's business is its partnership with ARK Invest, which acts as a sub-advisor on innovation-based ETFs focused on fintech, robotics, genomics, space exploration, and many others.
"The world has changed and it's moving very quickly. Look at the speed at which everyone adapted to working from home during the pandemic. The future is where everything is going. And so, to not invest in the future and in those solutions for the world would really be selling yourself short," Langley said.
After launching its ETFs at the end of 2019, Emerge itself went through a test of adaptability when confronted with the impact of the COVID-19 outbreak. Langley described the pandemic as "a time of great reflection that showed the resilience of ARK's strategies and their core beliefs, because it was innovation and technology that pulled everyone through distance learning, telehealth, the ability to sequence the virus, [and] the ability to develop vaccines."
To make the most of a challenging period, Langley's team spent much of 2020 organizing "wine and webinars," during which clients enjoyed drinks at home while learning about investment products that offer exposure to worldwide food production, 3D printing, cost-effective jet engine parts, and even drone delivery of medicines to hard-to-reach places.
"We went on an educational journey with advisors and their clients, and taught them about ARK's investment process and philosophy and their incredible world-renowned research. And then we helped clients get excited about the opportunity for the future. It's really core to how we are providing support … It's an uplifting message," she said.
Langley maintains that wealth advisors play a role in educating investors on how certain resources can be deployed to improve people's quality of life, and is optimistic that investments in cryptocurrency, space tourism and other innovative holdings will become more commonplace.