They care about sustainability and don't shy away from holding company leaders to account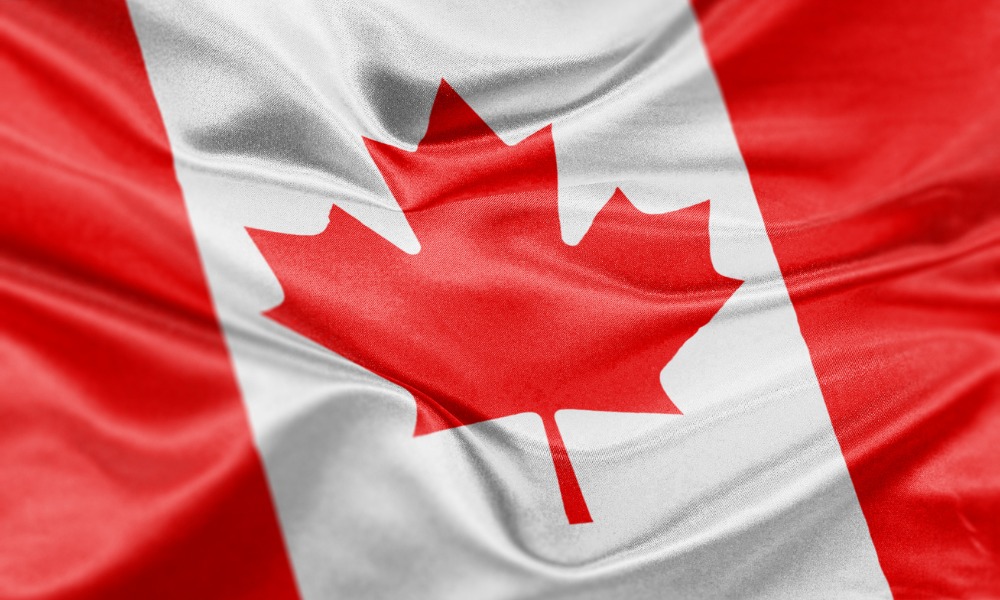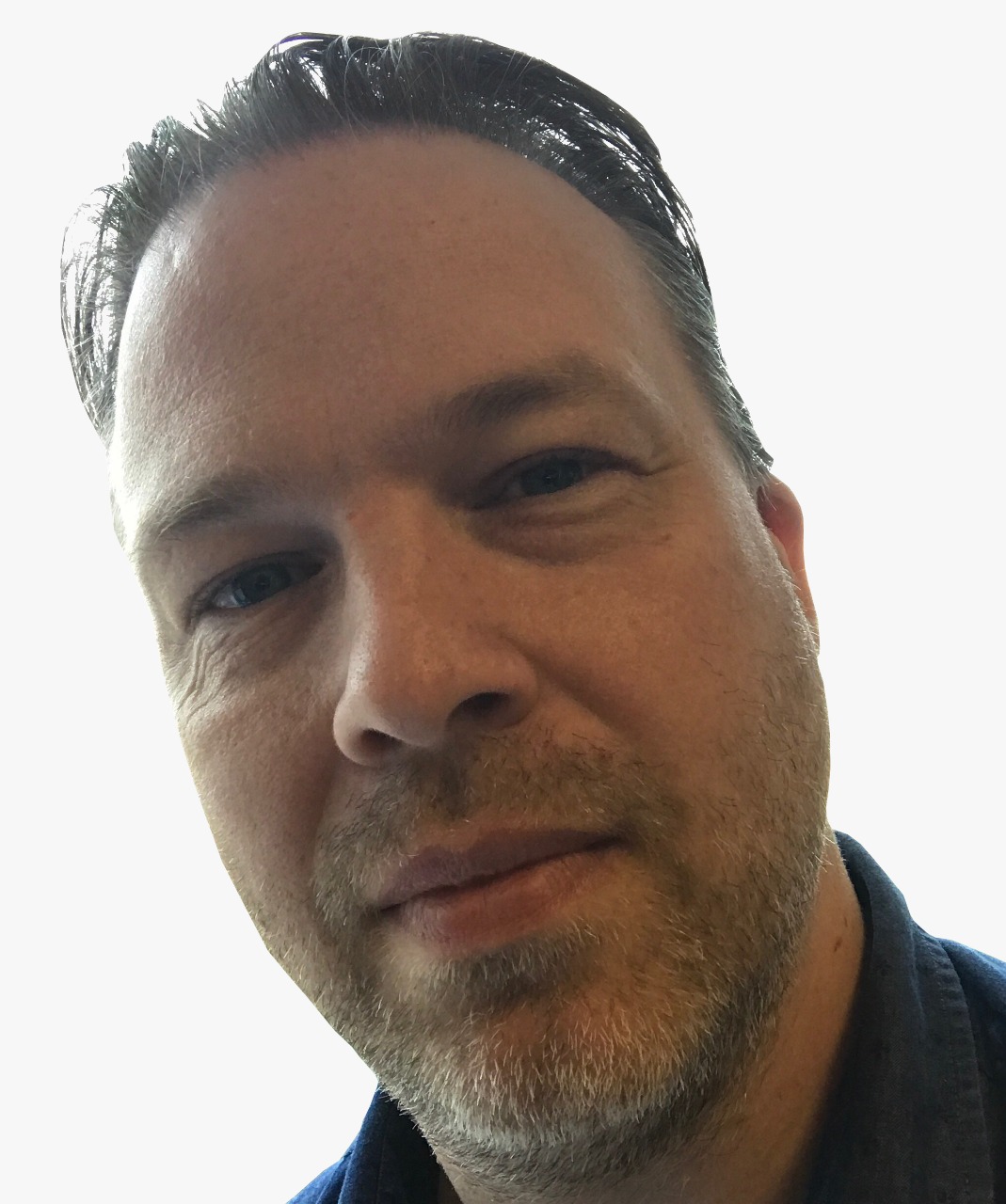 There's a lot said about sustainable investing and ESG these days but how willing are shareholders to actively push for change in the companies they invest in?
For Canadians, this is more of a big deal than investors in other countries according to the latest report from Schroders.
The global asset manager polled institutional investors and found that 49% of Canadian respondents rank active ownership and influencing the company as important or very important, compared to 41% globally.
Aligning investments with their own corporate/interval values is a key motivation for sustainable investing among Canada's largest shareholders.
Canadian institutional investors are also far more likely to rely on in-house analysis (66%) and data sources to inform their investment decisions, compared to global peers (54%).
The poll also found that, while 43% of Canadian investors said that their quest for sustainable investments had intensified due to the pandemic, 52% of global respondents cited this.
Greenwashing challenge
Canadian respondents (65%) noted that greenwashing is a challenge for sustainable investing, especially given a lack of a clear definition of what sustainable investing is.
They want to understand how their investment choices are impacting society and the environment and two thirds said that sustainable investing is challenging.
More than half said that that data/evidence that shows investing sustainability delivers better returns is important to their decision to invest sustainably.
Andy Howard, Schroders global head of sustainable investment, said that many investors have a key objective of ensuring that the post-pandemic recovery is built on sustainability.
"As investors, there is clearly work that still needs to be done to support this change. We need to ensure that any concerns or challenges our clients may perceive when it comes to investing sustainably are completely allayed, through ever clearer reporting and disclosures," he said.
Howard added that it is good that investors' fears about performance of sustainable investments is easing. The survey shows that 38% of institutions had performance concerns about investing sustainably, down on 45% a year ago and 48% recorded in 2019.
Investor outlook
How are institutional investors feeling about the route ahead?
The share of respondents w expecting annual returns of at least 4% over the next five years is 82% in this latest Schroders' global Institutional Investor Study, compared with 72% a year ago.
Many institutional investors are expecting bigger returns: 47% expect their average annual returns to be above 6% and 13% are anticipating annual returns above 9%. These proportions have risen from 35% and 5% respectively in the last year.
"The pandemic is still seen as having the biggest influence on portfolio performance, but this has fallen significantly compared to a year ago," said Keith Wade, Schroders chief economist. "The improvement in global growth prospects is clearly having an influence and investors are beginning to get concerned about a withdrawal of liquidity through a tapering of monetary policy. This probably reflects fears about inflation, although ultra-low interest rates are expected to persist."
Wade highlighted regulation and climate change as other rising influences.