IIROC allege respondent failed to use appropriate due diligence with respect to 10 clients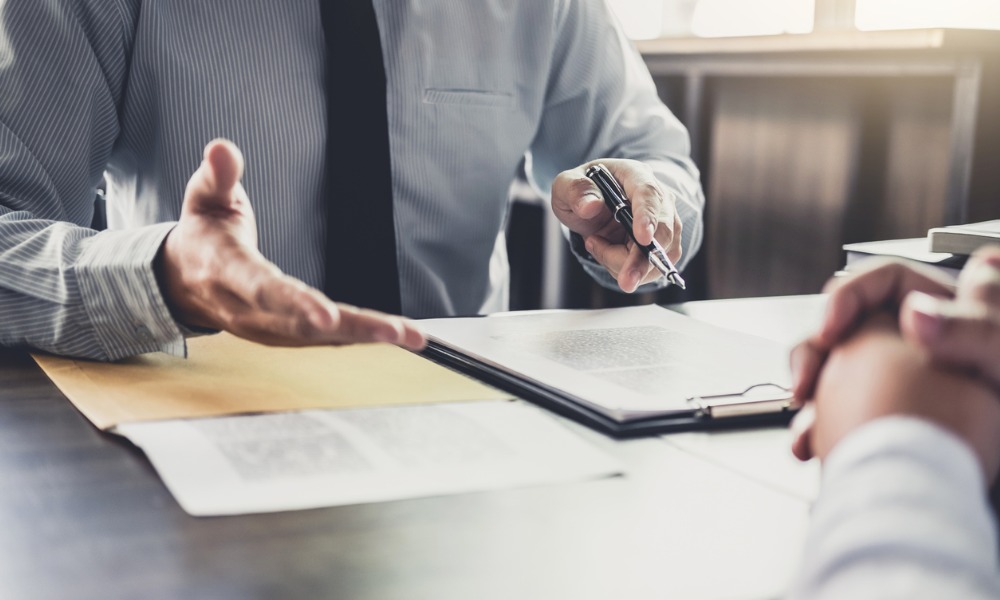 IIROC has alleged that an advisor failed to use appropriate due diligence with respect to 10 clients, pursuing a high-risk trading strategy that resulted in a combined loss of more than CAD$1.6 million.
According to an IIROC statement of allegations, Yonathan Chanoch Shields allegedly accepted referrals from a former co-worker, Shane Dubin, and followed Dubin's recommended investment strategy for those clients, without making any real efforts to know those clients independently. During a period of volatility in February 2018 the high-risk investment policy Shields allegedly pursued resulted in combined losses of more than $1.3 million USD ($1.63 million CAD) for the clients.
Shields was working at R.J. O'Brien & Associates Canada Inc. in Toronto in 2016 when he started receiving client referrals from Dubin, an IIROC registered representative at Scotia Capital Inc. Dubin and Shields had worked together at Scotia from 2004 to 2010. Dubin was also Shields' client and used his R.J. O'Brien account to perform high-risk options on futures trades.
Dubin wasn't licensed to trade futures or options on futures and therefore referred his clients to Shields who would allegedly implement Dubin's trading strategy, which had proven profitable for him.
Shields, in accepting those referrals, allegedly trusted Dubin and failed to adequately know these clients, the statement of allegations says he did not speak with the clients or review or question any of their opening documents. He allegedly failed as well to ensure that Dubin's strategy was suitable for these clients, many of whom had no experience trading options on futures and were trading with a line of credit.
Shields allegedly netted commissions around $67,000 for trades on this strategy.
IIROC will hold a disciplinary hearing for Shields from March 16 to April 6 2020 in Toronto.