Robo advisor will no longer support U.S. accounts as it focuses on Canadian business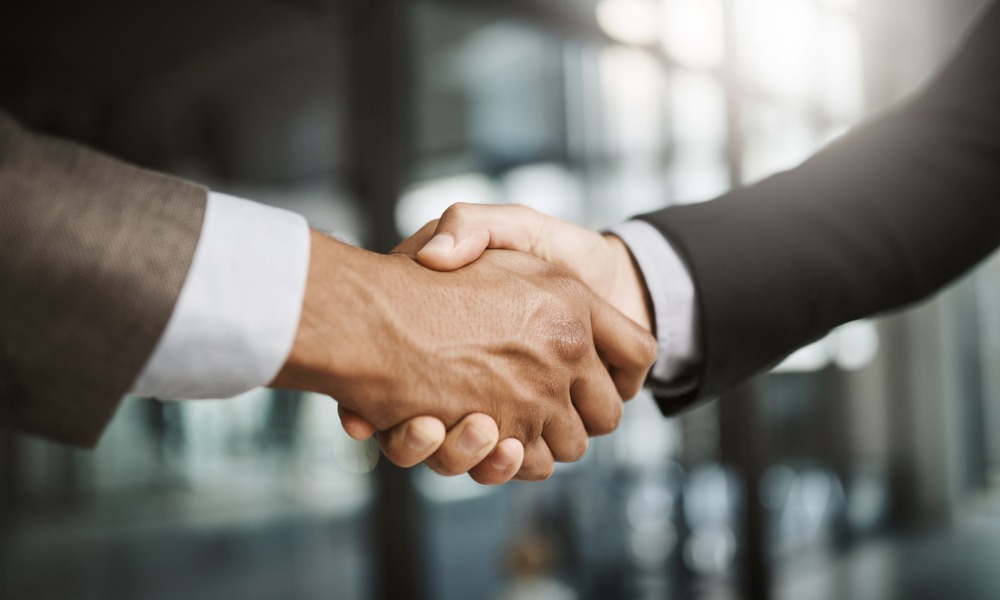 Betterment, a leading online financial services company, has announced that it has acquired Wealthsimple's U.S. book of business.
In the coming months, the Canadian robo advisor will transfer all of its existing U.S.-based customers to Betterment, and will no longer support accounts based in the U.S.
Betterment, the first automated investing services to enter the market, was chosen in a competitive process as the partner for this acquisition.
Wealthsimple customers who decide to move forward with transferring their accounts will receive access to "cutting-edge technology and personalized, expert advice to help them continue to reach their financial goals", according to a press release.
Accounts will be transitioned by June of 2021. Betterment will only be acquiring Wealthsimple's U.S. based customers and its account assets, not its technology, employees, or operations as a part of this deal.
"We are excited to bring these customers on board and help them secure a better financial future," Sarah Levy, Betterment's CEO, said. "This was an excellent opportunity for us to grow our customer base, and we'll continue to be aggressive in opportunities that accelerate our business goals."
"As we shift our focus to our Canadian business for the time being, finding a partner for our US business that shared our commitment to putting clients first was our top priority," said Michael Katchen, co-founder and CEO of Wealthsimple. "It's been a privilege to serve our US clients, and we're confident that their investments will continue to be in good hands with Betterment."