William Joe Yau Chan is also fined $40,000 for his involvement in selling unapproved products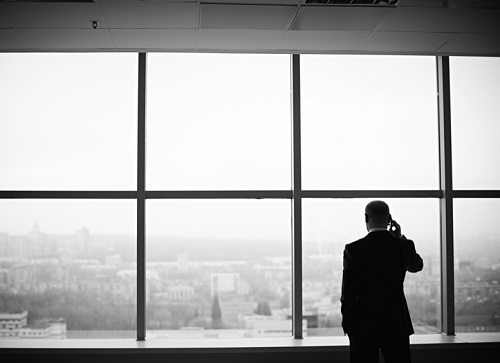 A former advisor has been permanently banned and fined $40,000 for being involved in the sale of about $1.2 million of unapproved investment products to at least eight clients.
William Joe Yau Chan, of Toronto, was registered in Ontario as a mutual fund salesperson with IPC Investment Corporation, an MFDA member.
He admitted that between June, 2013 and March, 2016, through the facilities of the firm, he sold, recommended, referred or facilitated the sale of the unapproved products, including to three clients separate to the member. In the process, Chan earned more than $83,000 in commission.
As a result of these violation he was sacked from his position on June 6, 2016, and no longer works in the securities industry.
The offences revolve around two investment vehicles, FMP Mortgage Investments Inc and Hi-Rise Capital Inc, which Chan had referral arrangements with having purchased a franchise of Centum Financial Group and registered himself as a mortgage broker. Chan disclosed this to IPC and the company approved it as an outside business in 2012.
However, he sold Fortress and HRC products to clients of IPC – the largest being worth $105,000 and earning him commission of $8,400. IPC did not have referral arrangement with Fortress or HRC and none of the referral fees Chan received from Fortress or HGRC flowed through the books and records of the firm. Chan also invested $400,000 of his own money into the products.
Fortress surrendered its mortgage brokerage licence and suspended all operations on April 27. Fortress Real Developments, the development company behind the Fortress projects is currently the subject of at least four legal actions following a series of payment defaults, at least one of which concerns a project that one of Chan's was invested in.
The respondent was also ordered to pay costs of $5,000.