Advocacy group has called the imposed penalties 'a slap on the wrist and an insult to the victims'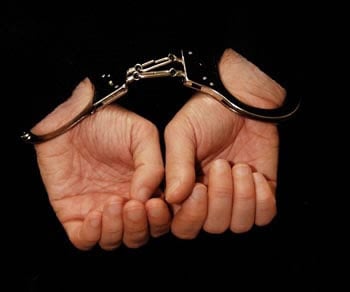 A US court has issued a US$34 million penalty for a Canadian online pharmacy, along with a sentence of house arrest for its founder, for illegally selling counterfeit drugs.
The sanctions were handed down on April 13 by District Judge Dana Christensen at the US District Court of Montana, as reported by Life Sciences Intellectual Property Review. The pharmacy, Canada Drugs, started selling drugs in 2001, and it claims to have filled over 7 million prescriptions to provide patients with a safe alternative to expensive drugs.
But case prosecutors said the company had been getting unapproved and misbranded pharmaceuticals from other countries. It reportedly made US$78 million through illegally imported drugs, two of which were imitations of cancer treatments Avastin and Altuzan (bevacizumab) that had no active ingredient.
Canada Drugs and its owner, Kris Thorkelson, arrived at a plea deal with prosecutors in 2017. The pharmacy, along with two of its subsidiaries, pleaded guilty to introducing misbranded drugs to interstate trade; the two subsidiaries also pleaded guilty to selling counterfeit drugs. Thorkelson admitted to knowing about and concealing a crime.
On Friday, Christensen ordered the prosecutors' recommended sentence. Canada Drugs was ordered to pay a total of US$34 million in fines. Under the deal, the company will also cease sales of counterfeit, misbranded, and unapproved drugs, and surrender all domain names it used to sell the drugs online.
Thorkelson received six months' house arrest, a US$250,000 fine, and five years' probation.
Following the sentence, the Partnership for Safe Medicines sent a letter urging the court to impose a stiffer sentence. Shabbir Imber Safdar, the executive director of the public health group, called the penalties "a slap on the wrist and an insult to the victims of Canada Drugs' crimes."
Arguing that the counterfeiting of oncology medications is a "heinous" crime, Safdar said Thorkelson should spend time in prison, and Canada Drugs should surrender its pharmacy license.
The College of Pharmacists of Manitoba has reportedly suspended Thorkelson's license to practice pharmacy in the province.
Related stories: