Advisor says giving the green light was appropriate in this instance, client views it as a 'generational play'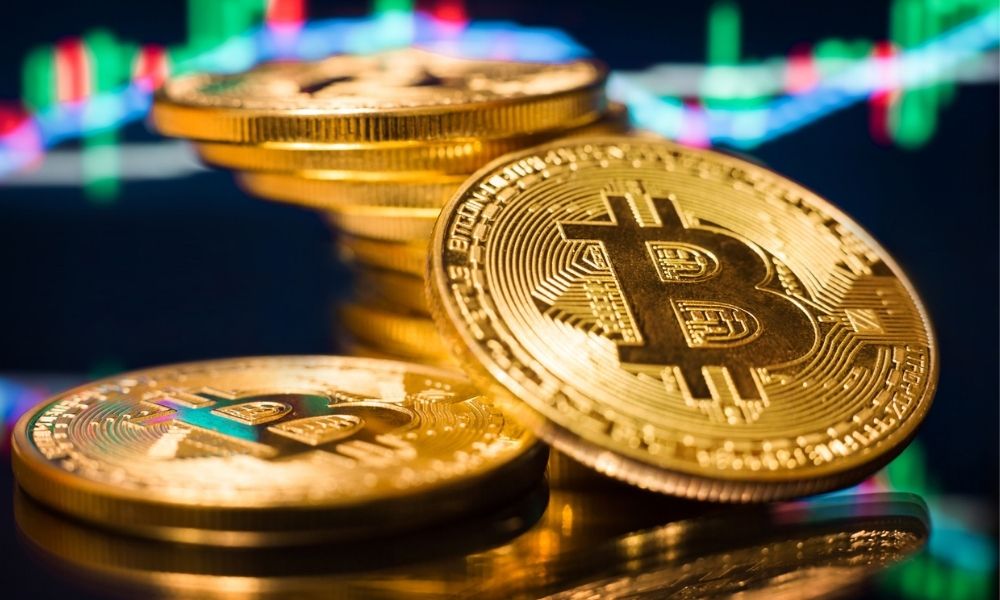 Kansas City tight end Sean Culkin will convert his entire base salary for the upcoming season to Bitcoin – the first NFL player to be paid that way.
According to a report by Financial Advisor IQ, Culkin, who has played in the league for four years, signed a one-year reserves/futures contract with the Kansas City Chiefs in February which would pay him $920,000 next season. He is vying to be a backup behind starter Travis Kelce.
Culkin is no stranger to investing and said his decision was formed by research and his passion for cryptocurrency. He has a finance degree from the University of Missouri and is earning his Master of Business Administration at the Kelley School of Business at Indiana University.
He said: "With my current level of wealth and current expenses, I felt this was not a very high-risk situation. I felt comfortable that the worse-case situation could happen versus not making this decision and seeing the opposite."
He consulted his advisors at Cyndeo Wealth Partners — particularly CEO and president Matt Kilgroe and vice president Nate Johnson. Kilgroe said that as they did the modelling, they looked at it like he was taking this money and putting it into a business with "tremendous upside, but with a lot of risk".
He added that giving Culkin a green light "is not a common recommendation at all from our standpoint," but that for this client they felt it was appropriate.
"We're being, to some extent, forced to have this conversation with clients," Kilgroe said. "Sean is on one extreme with his knowledge and amount of expertise. Other clients used to just ask about [bitcoin] as a joke, but now it's, 'Should I own some?'"
Russell Okung became the first NFL player to be partially paid in bitcoin in 2020, splitting his $13 million salary between cash and the cryptocurrency. Culkin and Okung, now a free agent, were teammates on the Los Angeles Chargers from 2017 to 2019.
"Bitcoin is not a new topic, it's something being discussed in locker rooms and it's now less about it being crazy and is becoming less outrageous of an idea," Culkin says. "I hope my decision inspires people to do their own research and due diligence."
"Will I invest in other riskier assets? I will adjust, but I view this as a long-term, generational play," he said.